Troop 1000 wants to meet you at Chisholm Trail Webelos Woods 2022
We will be running the drones course on the North Side of the Dining Hall. Come say Hi and find out about One Grand Troop. Run the gauntlet and earn your own Drones Pilot License.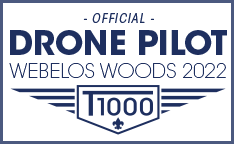 We also have some upcoming Webelos-friendly campouts coming up.
First up in October is our Movie Making campout.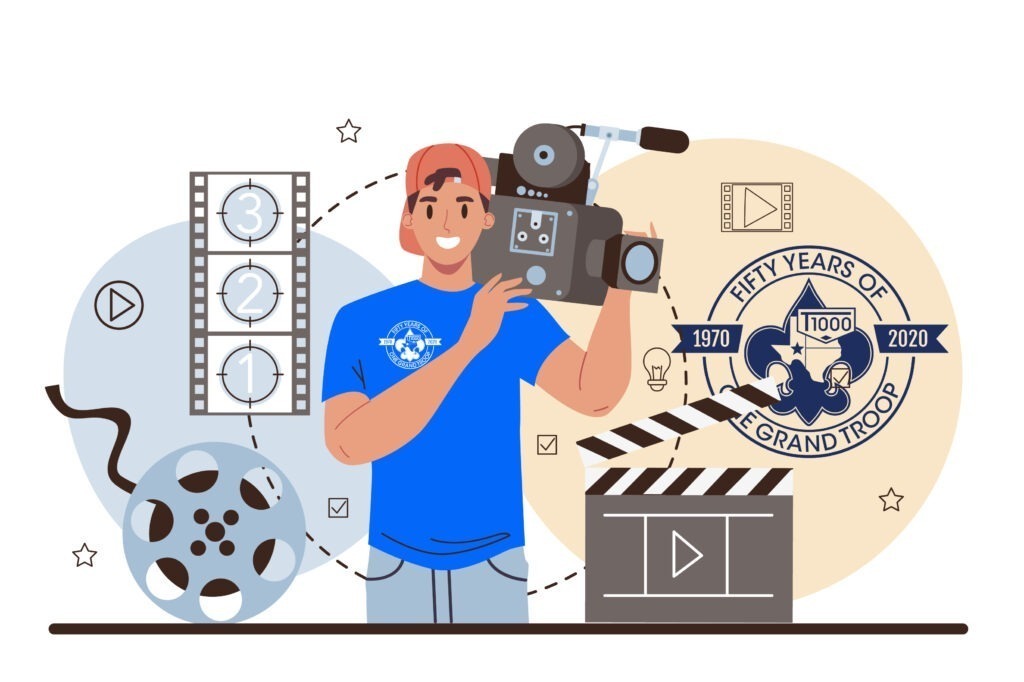 Come Be a Star! Troop 1000 is working on the Moviemaking merit badge and we need you! Plan a skit, act it out, be a director, make a movie. Show off your talents. Be a Superhero. Make 'em Laugh. Produce a tutorial on the best way to get gum out of your hair.
Lights! Camera! Action!
Become Famous? Maybe. Have Fun? Definitely.
Trevor Rees-Jones – Athens TX
October 14-16
---
In November we are heading to Oklahoma to go Rock/Tower Climbing at Camp Kerr/Slippery Falls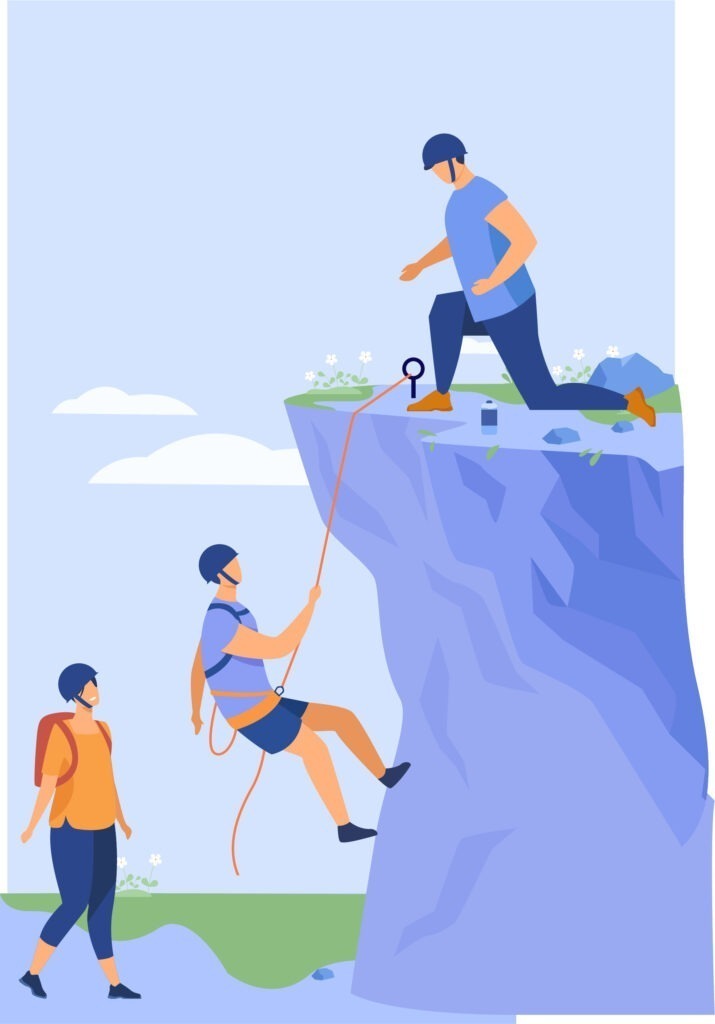 Reach New Heights! Troop 1000 is going Climbing at Slippery Falls in Oklahoma. An indoor climbing wall provides a place to climb even during rainy weather. Numerous natural rock sites offer gigantic granite boulders and cliffs. A 51-foot climbing tower features two negative elements and is one of the tallest towers in the region.
Kerr Scout Ranch – Slippery Falls OK
November 11-13
---
Plus: Eat with the patrols, Sleep in a tent, Enjoy the campfire. Find out
what makes us One Grand Troop! Be glad you did not say "I cannot go!"
Troop 1000 meets at Resurrection Lutheran Church
at 6pm on the Friday we depart for a campout.
Webelos and parents may opt to arrive later on
Saturday morning but that must be arranged ahead of time.
All Webelos must have a parent or guardian in attendance for any campout
with a troop. Campouts are free for all Webelos and parents.
Please contact our Webelos liaison, Sara Leslie. saralleslie@yahoo.com