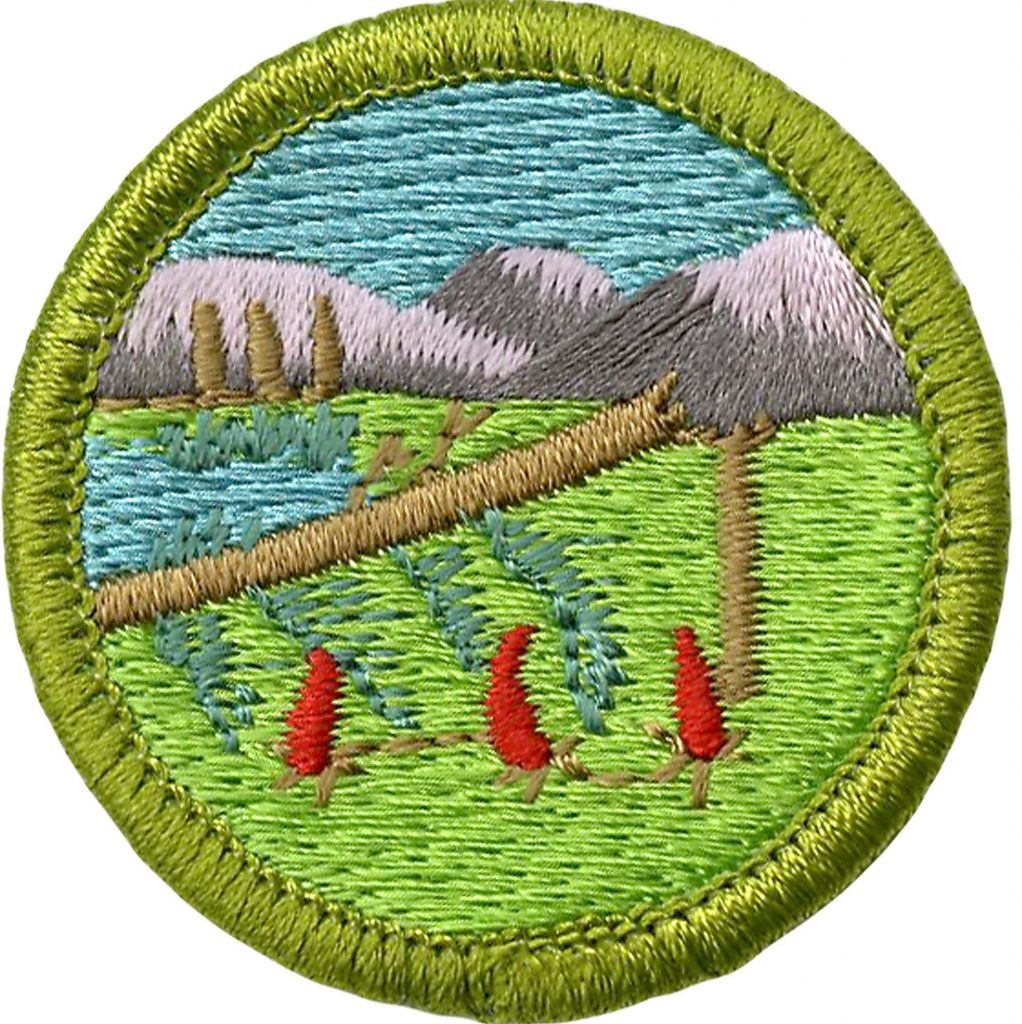 ROUGHING IT
Troop 1000 is getting lost in the woods. Only your Scout Skills can save us.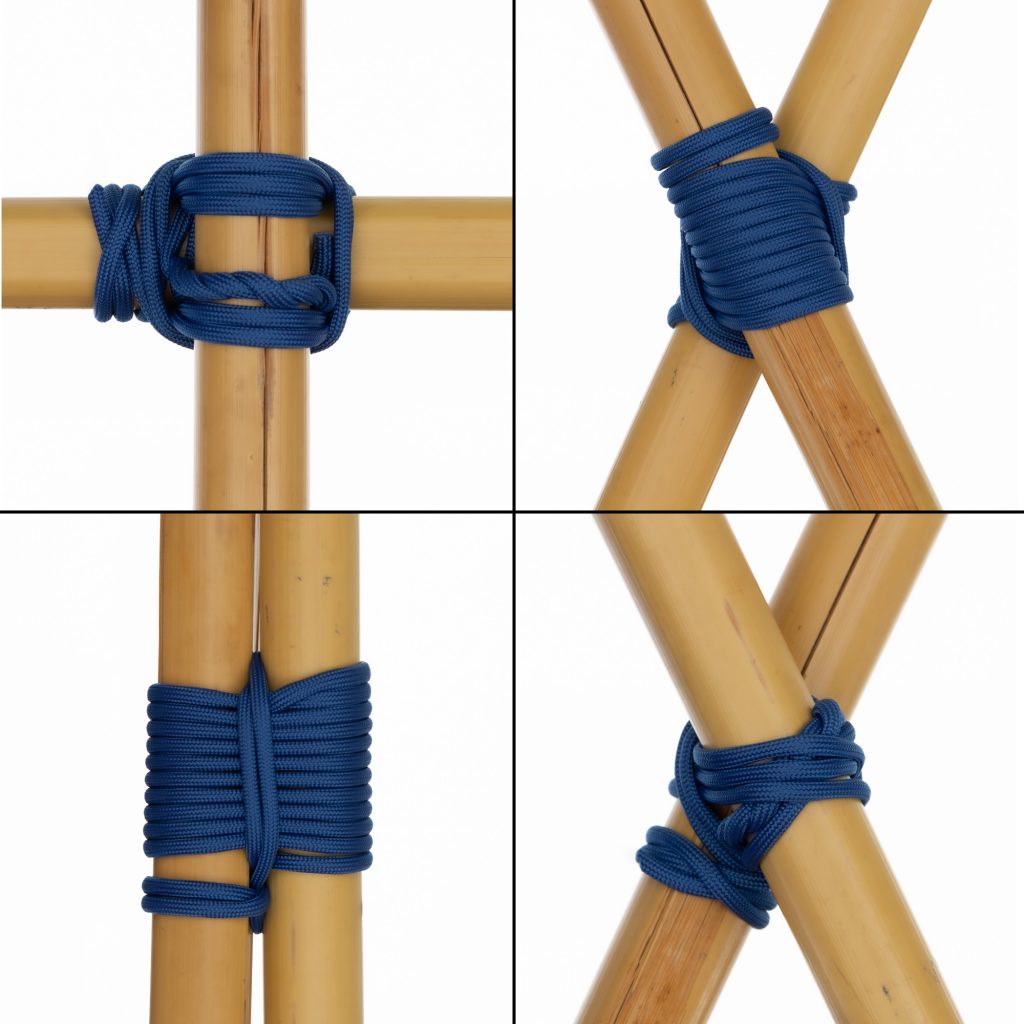 All this month we are learning knots and lashings, fire building, shelter building and signalling. This campout will be the culmination of all your have learned. What do you need to know to be rescued? How will you keep yourself warm and dry? What's the best way to get water and safely drink it?
This will be a true test of Scout skills and resiliency. A real adventure to beat the elements and overcome the challenge of nature. Minimal food, only the water you carry with you, and a Scout's determination.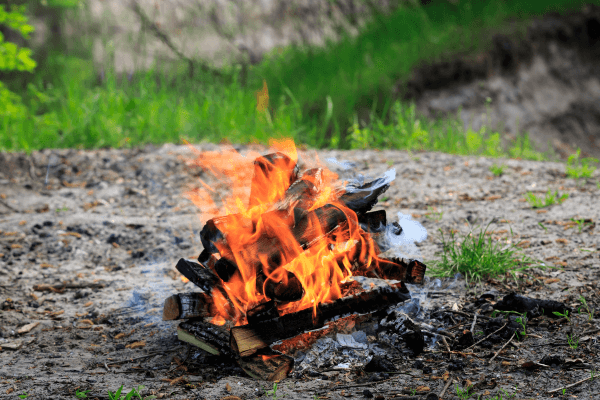 Don't worry. You won't be gone that long.
Use your skills to signal the rescue drone.
Make a shelter from the materials all around you.
Work together to achieve your goals.
After you have been "rescued", join the Old Buffs for the best camp dinner and campfire program you ever did see. Fabulous desserts will be provided by the patrols. Be glad you did not say "I cannot go!"
NOTICE: Webelos II and parents are welcome. No cost to you with registration!
Please contact our Webelos liaison for more information. saralleslie@yahoo.com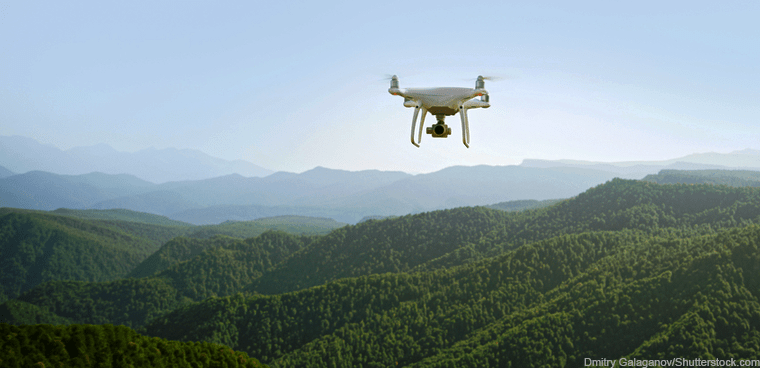 ---
PayPal link is LIVE.
---