Photography at Eisenhower State Park
October 13-15, 2023

Our biggest Recruitment event of the year.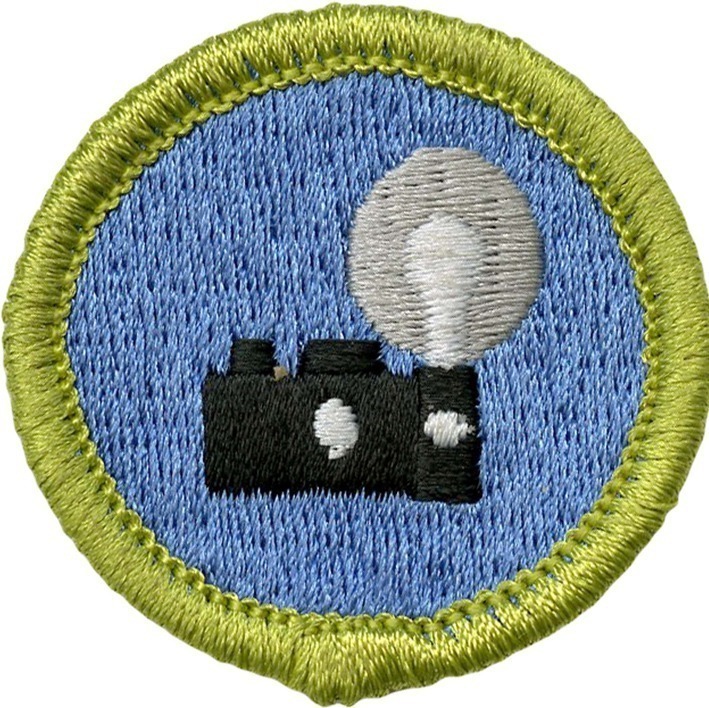 WHEN: Friday October 13 – Sunday October 15, 2023.
6pm Friday – Meet at RLC for drop off and load-up
WHERE: Eisenhower State Park
50 Park Rd 20, Denison, TX 75020
We will be using what we learned in the troop meetings and trying fun photo experiments then show off the handiwork at the closing campfire.
FREE for Webelos and parents or guardians. (No Siblings)
Webelos attending this activity MUST have a parent/guardian present at all times. Webelos are permitted to attend for both nights of camping. Webelos are allowed to arrive on Saturday morning to meet us there. They will be able to eat with a patrol and attend Saturday evening campfire.
Webelos Parents, please fill out this permission slip once for yourself and once for your scout. You must declare if you will be staying overnight or will be a partial attendance. You are welcome to come join us for the day and leave when you like.
Webelos Parents, please follow the link to the troop store to complete your registration. Use your coupon code to make your registration free.
$40 per scout – $5 camping/$10 gas/$20 food
Be glad you did not say "I cannot go!"