Moviemaking Merit badge – Oct 21-23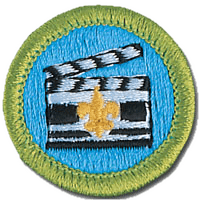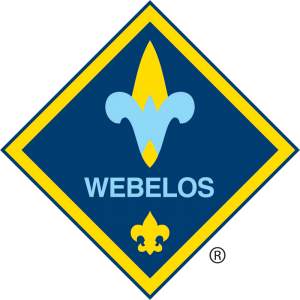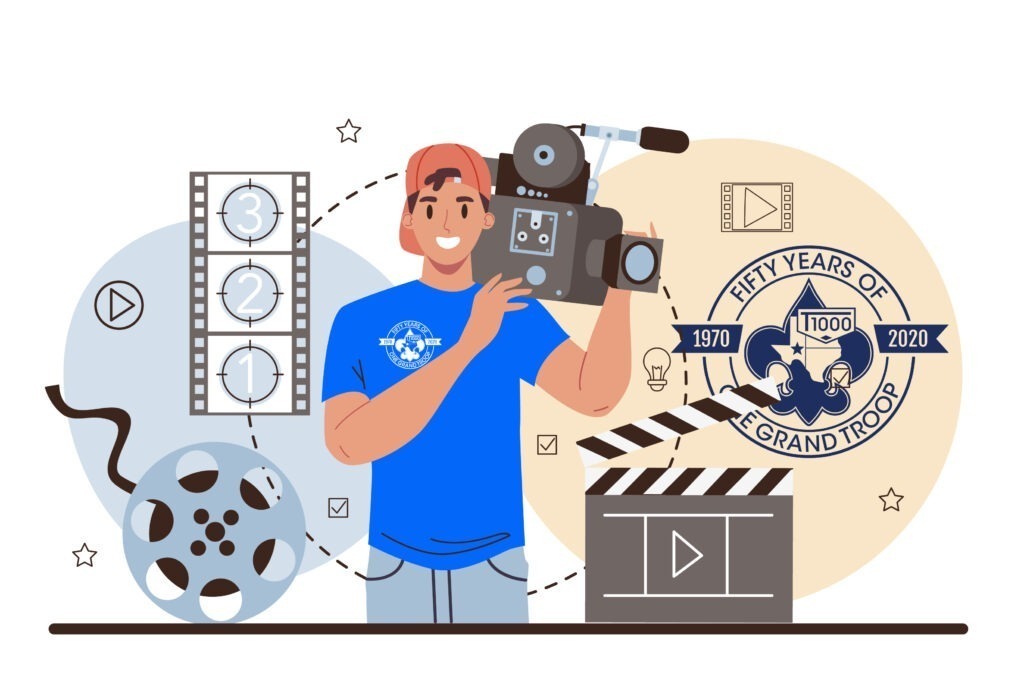 Come Be a Star! Troop 1000 is working on the Moviemaking merit badge and we need you!
Plan a skit, act it out, be a director, make a movie. Show off your talents. Be a Superhero. Make 'em
Laugh. Produce a tutorial on the best way to get gum out of your hair. Lights! Camera! Action!
Become Famous? Maybe. Have Fun? Definitely.
Plus, as a Webelos: Eat with the patrols, Sleep in a tent, Enjoy the campfire.
Find out what makes us One Grand Troop! Be glad you did not say "I cannot go!"
Troop 1000 meets at Resurrection Lutheran Church at 6pm on the Friday we depart for a campout.
Webelos and parents may opt to arrive later on Saturday morning but that must be arranged ahead of time.

All Webelos must have a parent or guardian in attendance for any campout with a troop.
Campouts are free for all Webelos and parents but you must fill out the Permission form below.
Please contact our Webelos liaison, Sara Leslie. saralleslie@yahoo.com
Adults and Scouts should each fill out a permission form for an accurate headcount.
Permission form due date is October 14, 2022
Cost to Webelos and parents: FREE