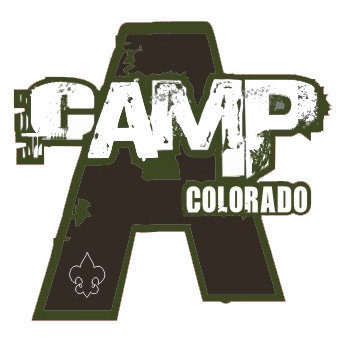 Parents,
Camp Alexander just found out that they are REQUIRED to have the following forms turned in for each scout attending camp.
The Colorado Immunization Form can be filled out by a parent and does not require a physician's signature.
Please fill out BOTH forms and turn in either electronically or in person to Sharon Luker AS SOON AS POSSIBLE.
ALSO:  It has also been brought to our attention that if your son may be taking ANY medication at camp, including over the counter medications, the State of Colorado requires that both the parents AND a physician MUST sign the signature lines on the middle of page 3 of the BSA medical forms (where the medications are listed) prior to coming to Camp Alexander 
If both lines are not signed, Camp Alexander staff is not allowed to give that scout any form of medication, including prescription and non-prescription medication.
If your son's physician did not sign this signature line, please get it signed and bring an updated copy to Sharon Luker.