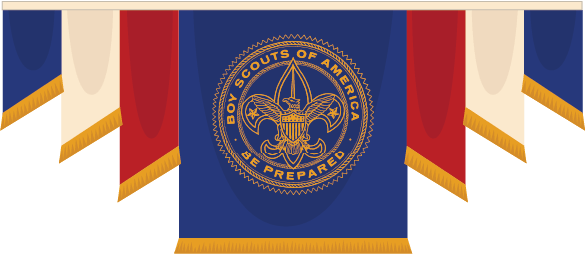 November 14, 2022 is our next Troop Court of Honor.
This will be our Family Night event with a troop-wide potluck heading into the Thanksgiving break.
We encourage all troop families to come and celebrate another fine year of One Grand Troop.
There will be a presentation of next years' program activities as well as a showcase of the recent campouts.

Bring your favorite main dish, side, or dessert to share with the troop before the November
Court of Honor. Remember to bring your serving items.
Doors open at 6:30pm
Court of Honor starts at 7:30pm
Add your contribution on the Sign-Up Genius page linked below.