Troop 1000 does not require Scout to fundraise. However, Fundraising creates opportunities for Scouts to learn leadership and salesmanship skills.
Camp Cards
Every year, Scouts sell Camp Cards and the money goes into the Scout's own bin account to be used toward summer camp. For every card sold, the Scout earns half the value of the card.
Popcorn by Trail's End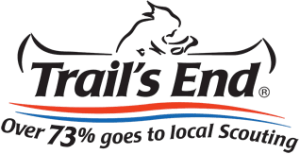 Scouts are not required to sell Popcorn, but it's an option to help with fundraising. Scouts earn around 30% of all generated sales. The program is now app-based so it's the easiest and most lucrative of all fundraising options.
Greenery

Every Scout has a chance to earn money and spread holiday cheer with sales of fresh greenery in the fall. Scouts who want to participate will receive sales packets with a brochure and order forms. Scouts earn $5 for every item sold. Earned money goes directly into the Scout's bin account and can be used for camping events. For more information, please contact Russell Wilson.
Bin Accounts
All profits from these sales go directly into individual Scout accounts, called "Bin" accounts, based on the sales or contributions of the participating Scouts. The Troop keeps no share of these proceeds. The money in Scout "Bin" accounts is available for a Scout to use for Scouting related expenses, specifically Camping costs, unless otherwise approved by the Scoutmaster. For more information review the Fees and Dues page or the Troop Family Guide.
Tom Thumb Reward Card – 2075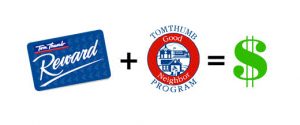 Do you shop at Tom Thumb? Did you know that Troop 1000 is signed up with Tom Thumb's Good Neighbor Program? You can have up to 3 charities linked to your reward card. And sign up is easy! Just go to your local Tom Thumb store, and have the Customer Service department add our Troop Good Neighbor Number to your account.
Our number is 2075. The Troop will start earning a percentage of what you buy automatically. Start raising money as you shop for us today!
Smile.Amazon.com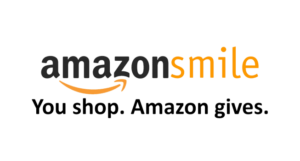 Do you buy stuff on Amazon? Of course you do. We do too. Did you know that if you use the smile.amazon portal, you can get a portion of your sale to go to Circle 10 Council? AND if you follow this link you'll find our personally selected list of gear selections and suggestions.