Troop 1000 generally makes three major long-term camping trips a year. Spring Break, Summer Camp and Winter Camp. Watch this space for more details.
---
---
Spring Break 2023
NASA – Johnson Space Center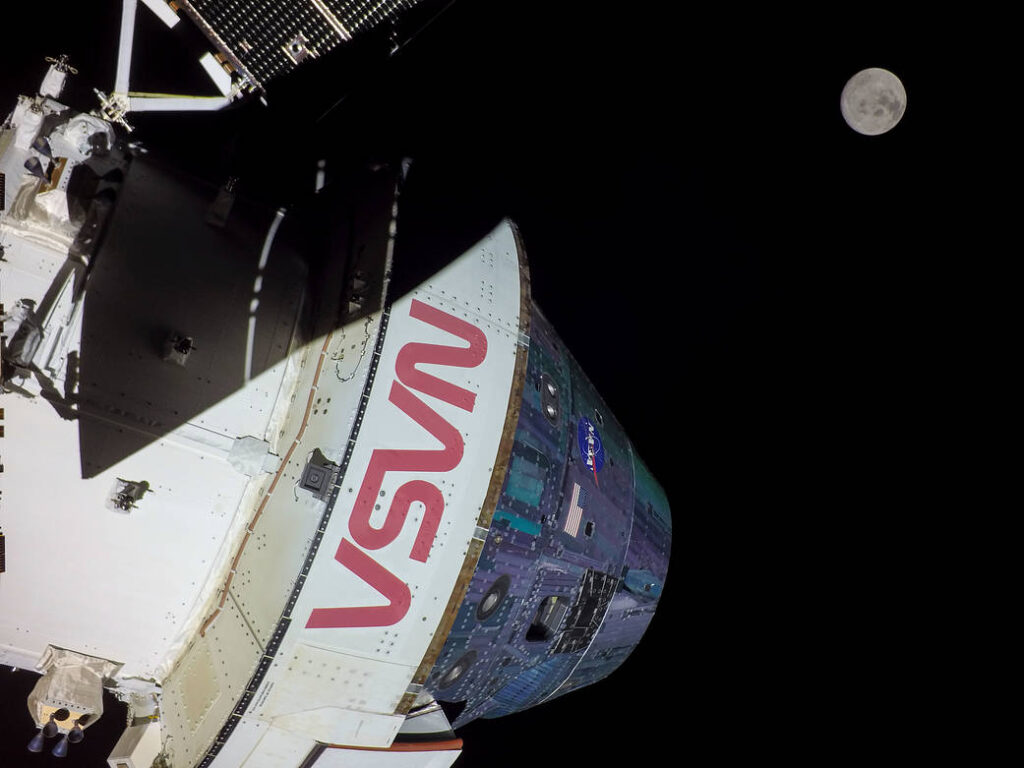 NASA's Johnson Space Center has served as a hub of human spaceflight activity for more than half a century. It is home to the nation's astronaut corps, the International Space Station mission operations, the Orion Program, and a host of future space developments. The center plays a pivotal role in enhancing scientific and technological knowledge to benefit all of humankind.
Departing Saturday morning March 4 from RLC. Returning Tuesday afternoon March 7 to RLC.
March 4 – arrive Galveston Naval Museum for overnight
March 5 – arrive Galveston Island State Park
March 6 – tour Johnson Space Center
March 7 – depart Galveston Island SP, arrive RLC
Total costs $155 per person. Parents and siblings over 5 welcome if you are comfortable with tent camping.
$40 – Galveston Naval Museum Sleepover
$16 – Johnson Space Center Admission (group rate)
$5 – 2 nights at Galveston Island SP
$48 – gas $26 – grub $20 – road and/or NASA food
A $100 deposit per person is required by January 26, 2022 to reserve your spot. Spaces are limited.
Troop will cover deposit if you need more time. Please sign up ASAP so we can ensure a complete headcount.
Payment can be by PayPal, check or cash. https://py.pl/kik0fXJ3o
Deadline to signup: February 13, 2023
Souvenir or extra spending money is up to the attendees.
Contact:
Amy Porter 972-400-1601
amyleeporter@yahoo.com
Summer Camp 2023 – Camp Alexander, Colorado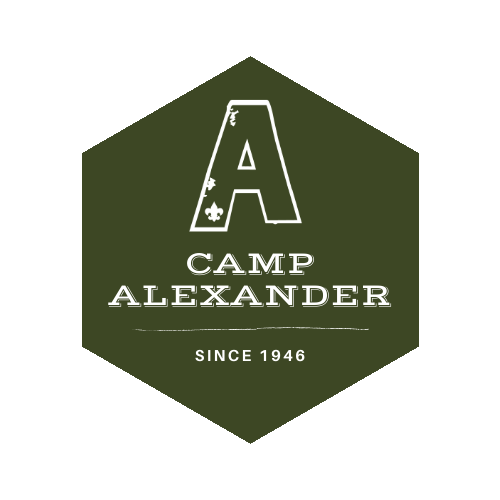 Camp Alexander is located in the beautiful Elevenmile Canyon in the Pike National Forest approximately 45 miles west of Colorado Springs, and two miles south of Lake George, in Park County, Colorado. The elevation at Camp Alexander varies between 8200 and 8600 feet, and the camp area consists of hills, low mountains, and valleys covered by a mix of Ponderosa pine forests, high-altitude grasslands, and wetland vegetation along the lake and stream. There is abundant wildlife including, rabbits, squirrels, deer, elk, and bald eagles.
WHEN: Saturday June 17 to Sunday June 25, 2022.
Gear Load-up Saturday June 16 at RLC.
COSTS:
$765 per scout plus MB/Class costs and road/trading post spending money (est. $800-850 total)
$470 – scout cost
$100 – van rental
$85 – gas
$80 (est) – food (mix of cooking and road stops)
$30 – 2x overnight accommodation/donation
(please note this does not include merit badge fees)
$445 per scouter
$235 – scouter cost
$100 – van rental
$80 (est) – food (mix of cooking and road stops)
$30 – 2x overnight accommodation/donation
SCOUT AND SCOUTER PAYMENT 1 – $300 due by January 15, 2023
The troop will cover the first payment if you need more time and are given assurances for participation.
First payment settled by February 20, 2023
SCOUT PAYMENT 2 – $300 + Merit Badge signups due by April 17, 2023
Link Below
SCOUTER PAYMENT 2 – $145 due by April 17, 2023
Link Below
SCOUT PAYMENT 3 – $165 + Merit Badge fees, permission forms, medical forms A, B, & C due by May 8, 2023
SCOUTER NOTICE 3 – Permission forms, medical forms A, B, & C due by May 8, 2023
Summer Camp Leader Guide (PDF)
---
---
Contact:
Amy Porter 972-400-1601
amyleeporter@yahoo.com
Here are useful documents to help prepare for summer camp: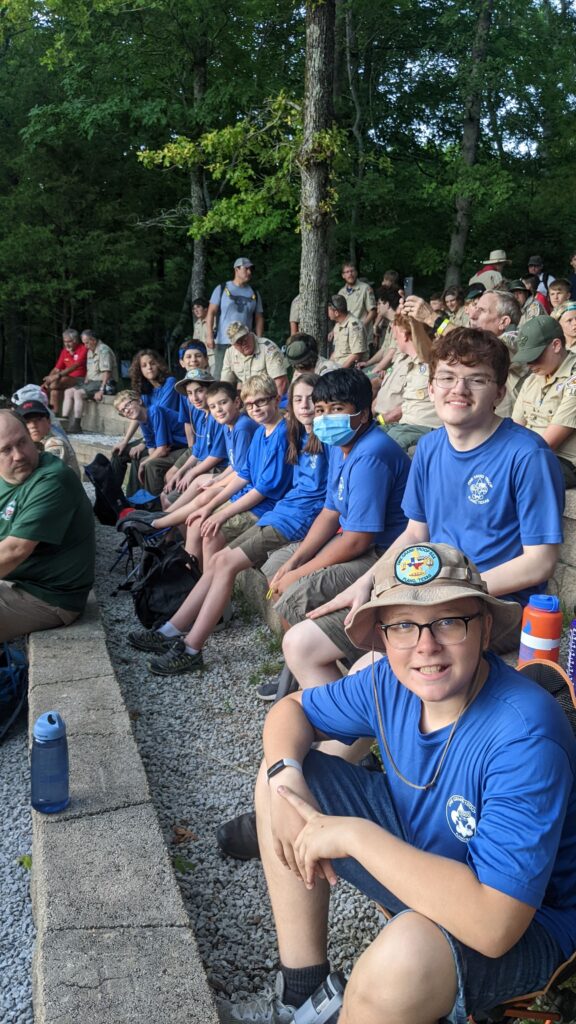 Winter Camp 2023
TBD