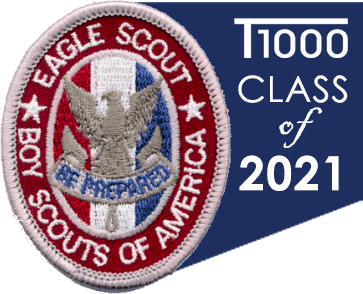 Troop 1000 is proud to extend a hearty Congratulations and a WEY-HEY!
to our 2021 Eagle Candidates. May many more follow in your footsteps.
January 6, 2021
February 4, 2021
July 26, 2021
August 11 ,2021
September 14, 2021

Andrew Hoang
My project was to build planter benches to replace the old rotting one at the back patio of Resurrection Lutheran Church. I recruited six scouts and several adults to help with the project. The scouts tore down old planter benches and hauled them to dumpster. With the help of adults running electric saw, the scouts successfully built beautiful new planter benches.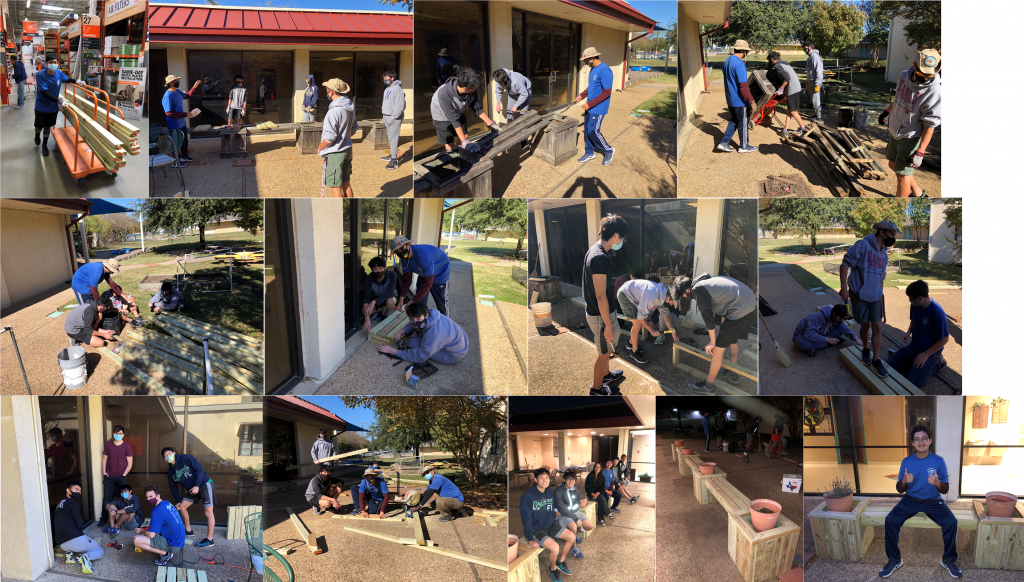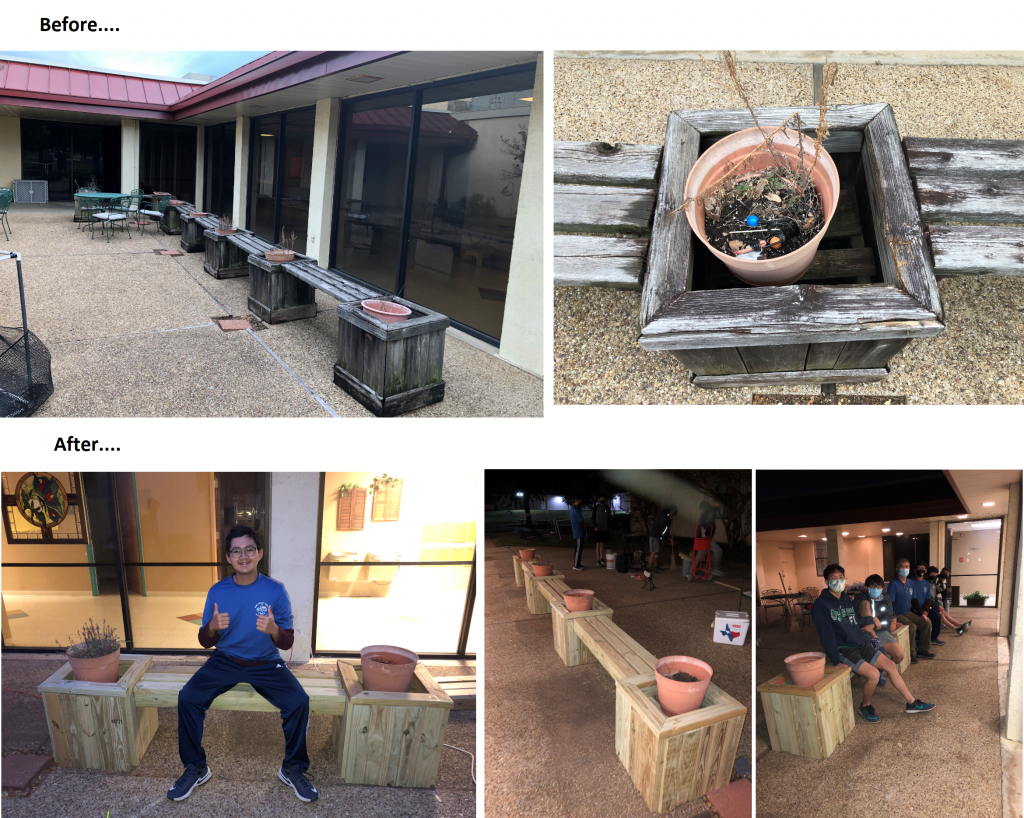 Bennett Smith
The youth and young adults at First United Methodist Church Plano would have to travel to other facilities to go play ga-ga ball. I decided to build a ga-ga ball pit so the youth, young adults and even the children at the church's preschool/after-school-care could easily play ga-ga ball.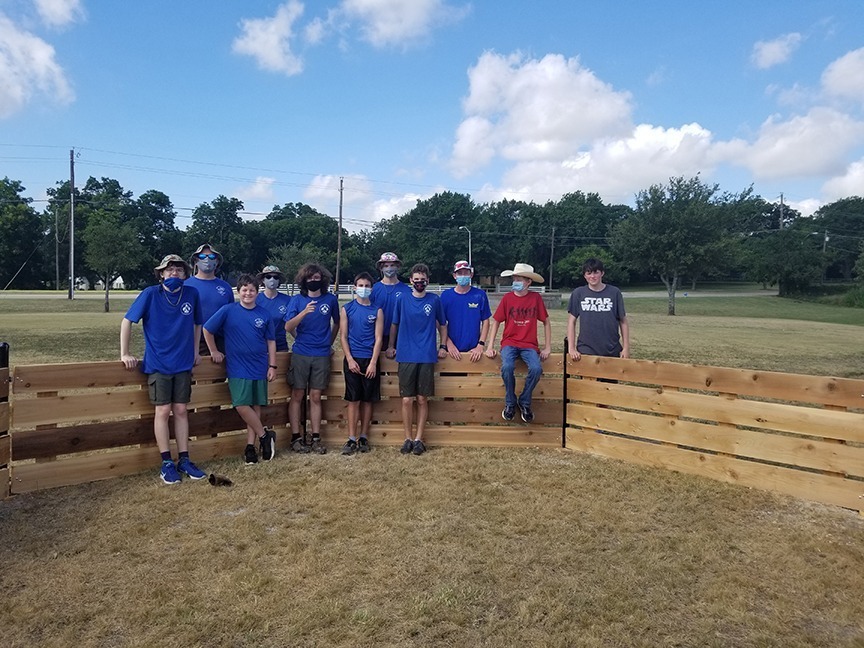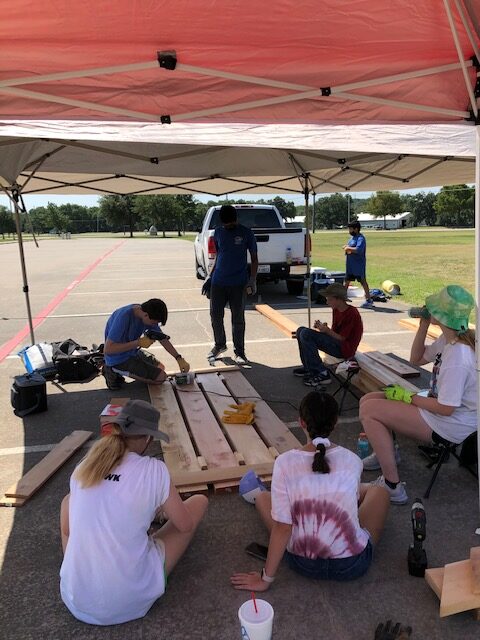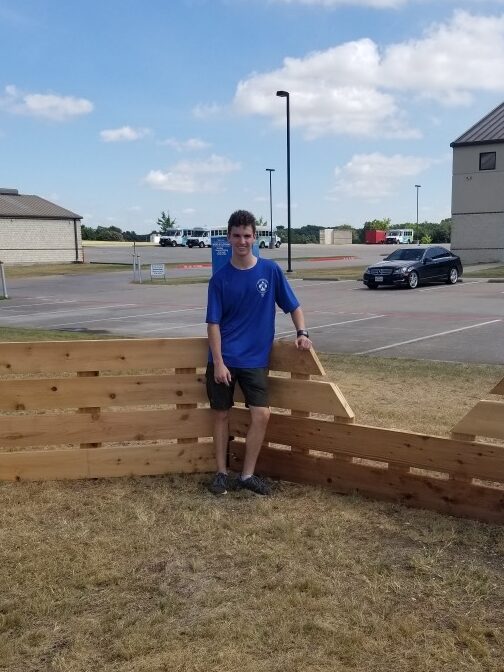 Jake Smith
My project focused on Cholera and its deadly impact on the people of Haiti. Haitians must get control over this epidemic so that they have a productive society and robust economy. My project empowered the Haitian people to control cholera so that outbreaks are less frequent and severe.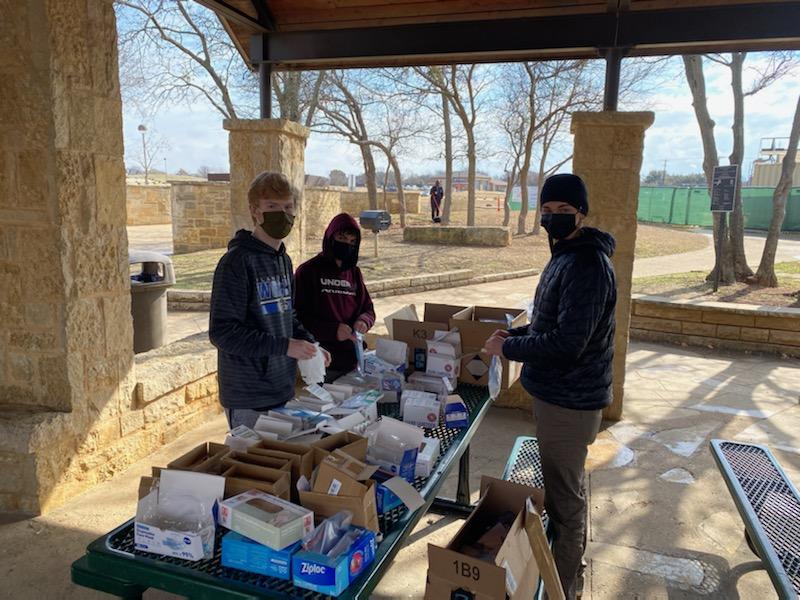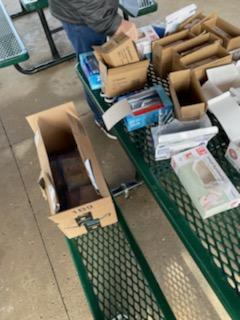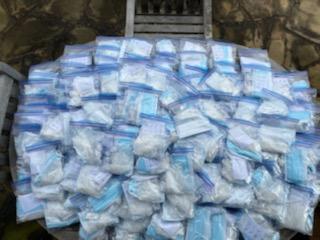 Sam Wilson
My project created a Whiffle Ball field at First United Methodist Church Plano. As a first of it's kind project in the area, the local youth have a real exciting activity at their disposal.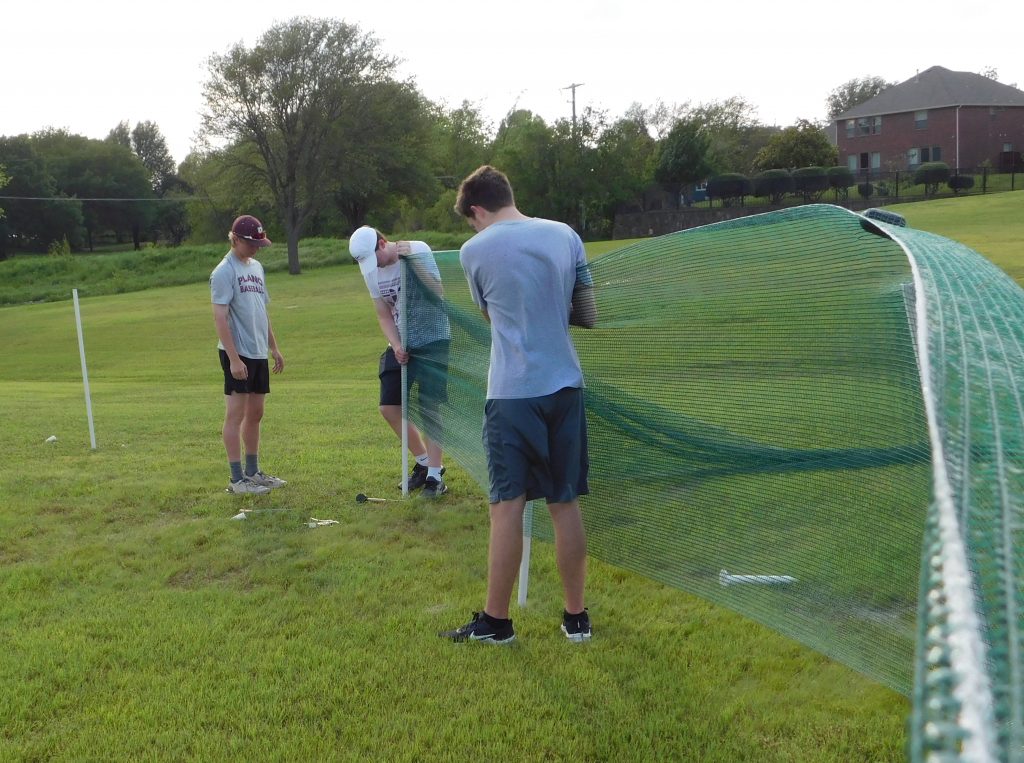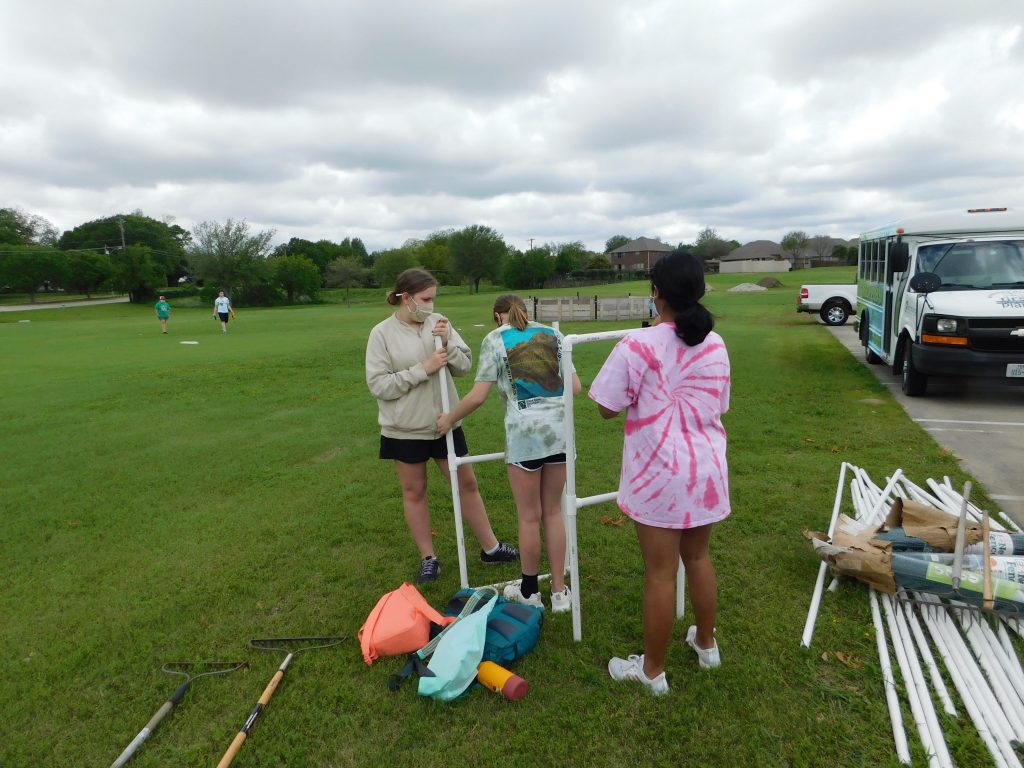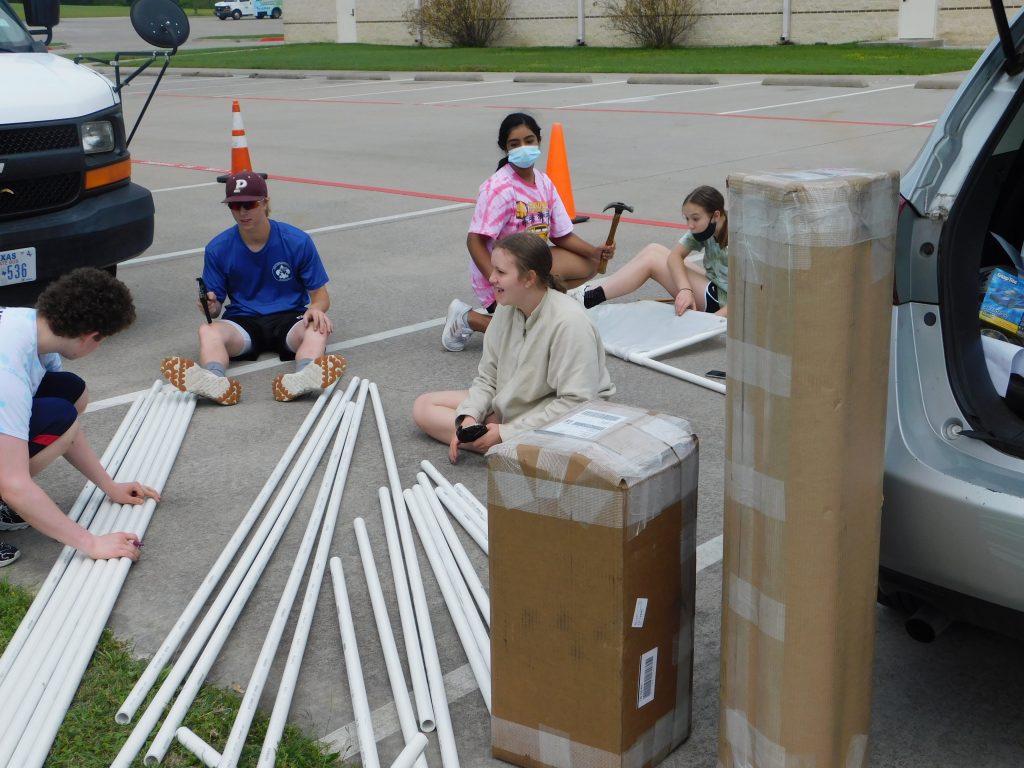 Kevin Leslie
My Eagle project was building cat and dog cots for Plano Animal services. They needed more cots for the cats and there was a particular brand they liked. I bought the kits and some of the Chiefs helped put them together. The shelter needed more cots for the outdoor kennels, so I used a PVC design with outdoor fabric so the cots would last outside and be easy to clean. I invited the Troop, my dad's former Eagle friends and Scouts I was in Cub Scouts with to help me. By building and donating the cots the shelter could save some money.