This one's for the Adults/Old Buffs as well as Scouts.
Powder Horn is an action-packed, hands-on, five-day course. Leaders from all Scouting programs as well as Scouts age 14 and older are eligible to attend, and there are no restrictions on attending the course a second time.
Powder Horn is designed to introduce and expose troop, crew and ship adult and youth leaders to activities and resources necessary to manage a successful outdoor or high adventure unit-level program. It is based on the eight-core requirements and eighteen electives of the Venturing Ranger program.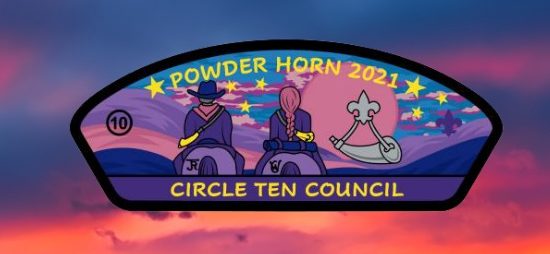 Powder Horn is a fun introduction to skills but does not train you to be an expert. Powder Horn provides an initial introduction to a variety of different high adventure activities and an introduction to working with consultants in delivering those programs.  Units will still need to find knowledgeable, trained, and certified individuals to provide a safe and exciting outdoor high adventure program, but Powder Horn will show you how to do this.