Troop 1000 is pleased to offer an online option to paying monthly Patrol Dues.
During the Pandemic of 2020, Troop 1000 suspended Patrol dues as a way to help mitigate costs in a time of job upheaval. With the new vaccines on the horizon, we have decided to reinstate Patrol Dues as a way for Patrols to collect funds for something fun they want to do together.
Please use your Patrol's PayPal link below to pay your Patrol Dues. You have the option to pay month-to-month or all yearly dues at once. You may also pay via check or cash. Make checks out to Troop 1000.
Reminders will be sent out via Slack at the beginning of the month.
Any Scout is still welcome to pay their dues in cash at a Troop meeting.
Please be sure to get with the Troop Scribe to properly mark your tally.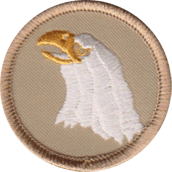 ---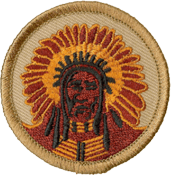 ---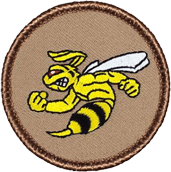 ---