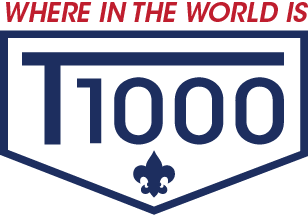 When last we left our intrepid Scouts…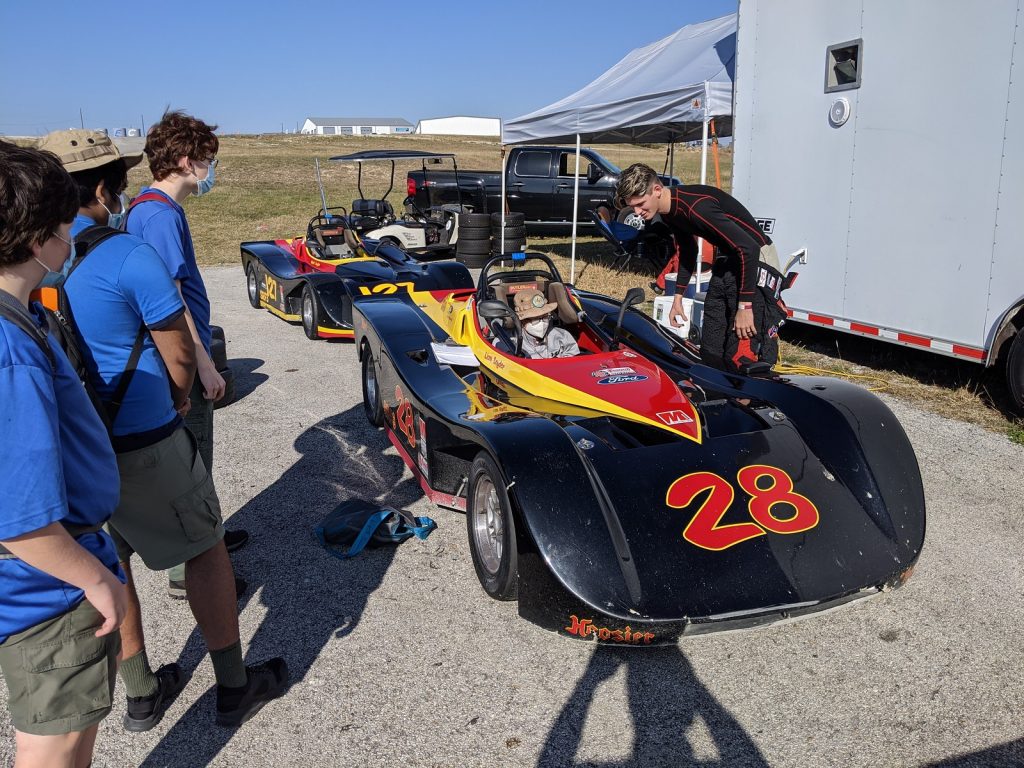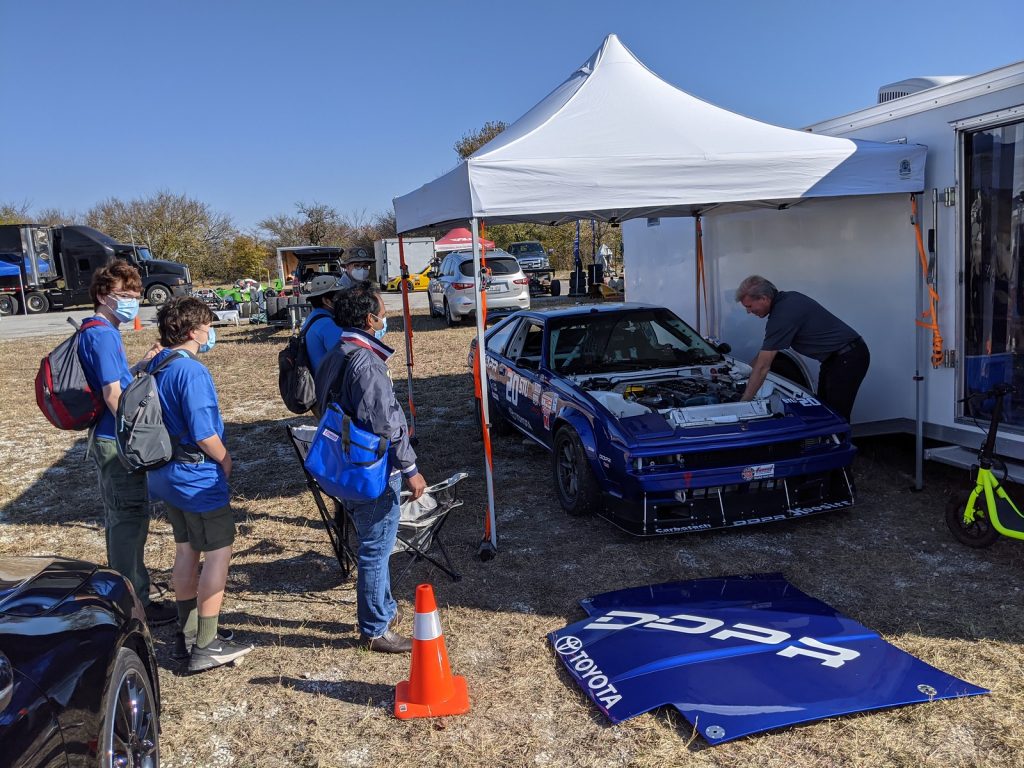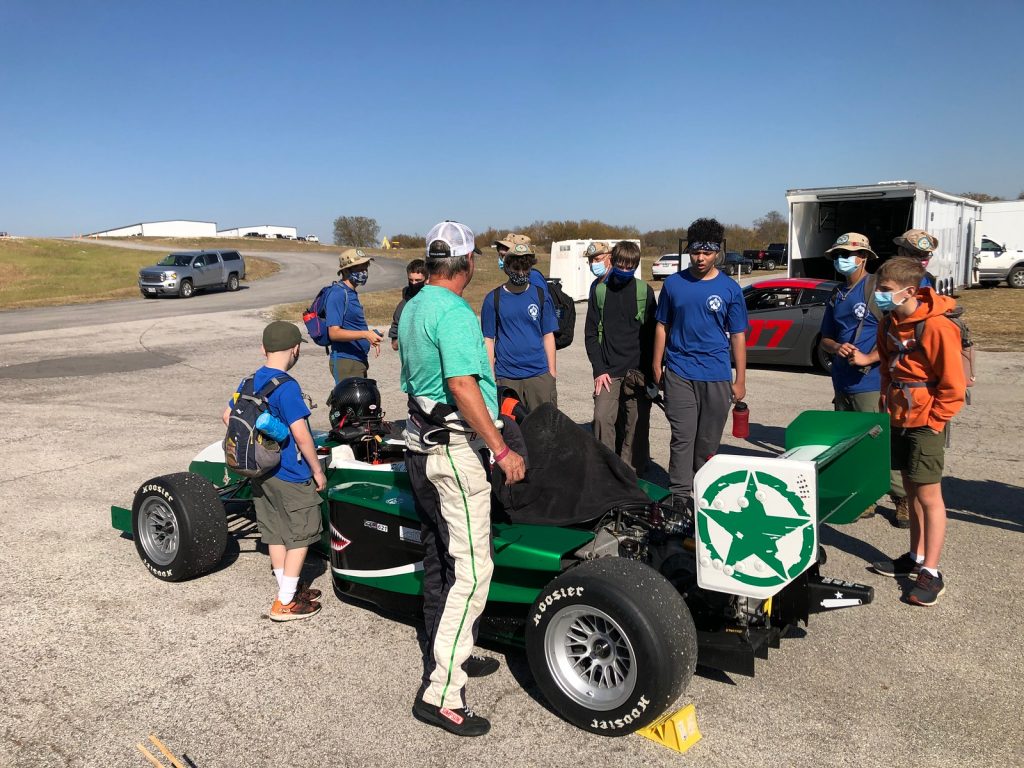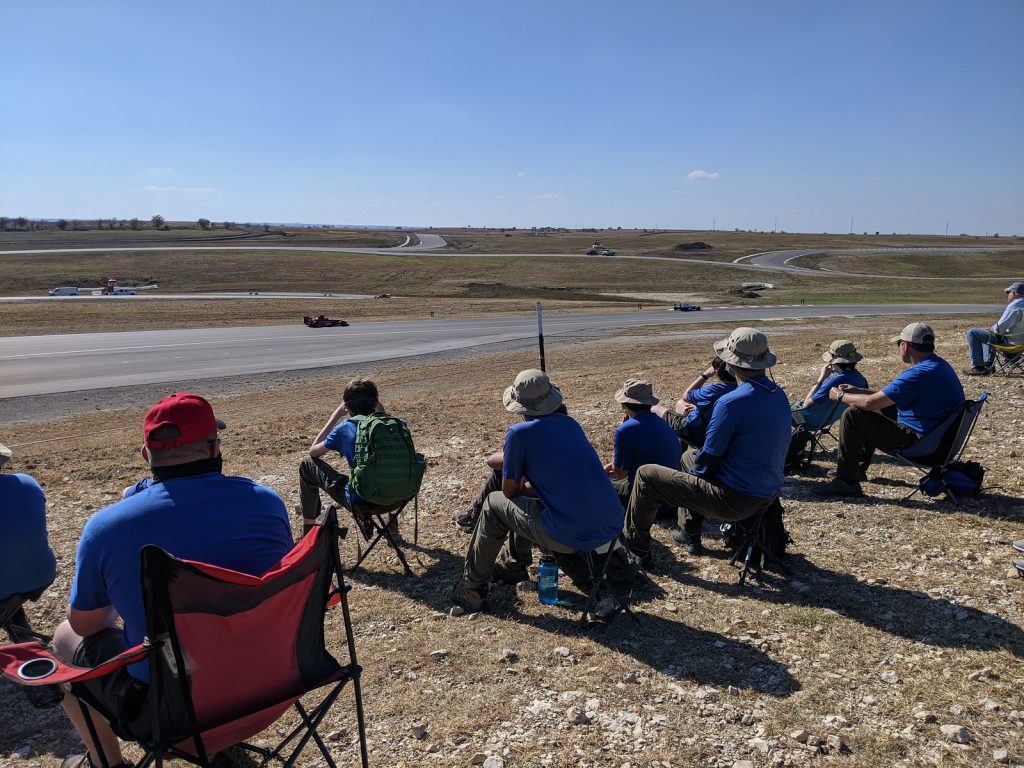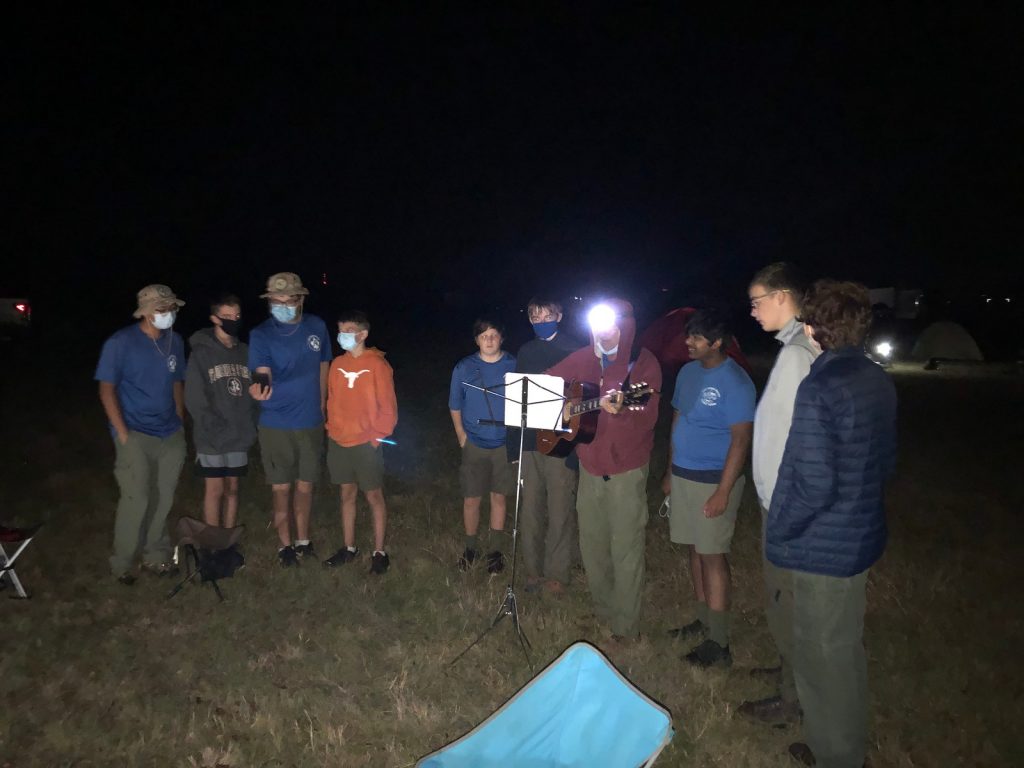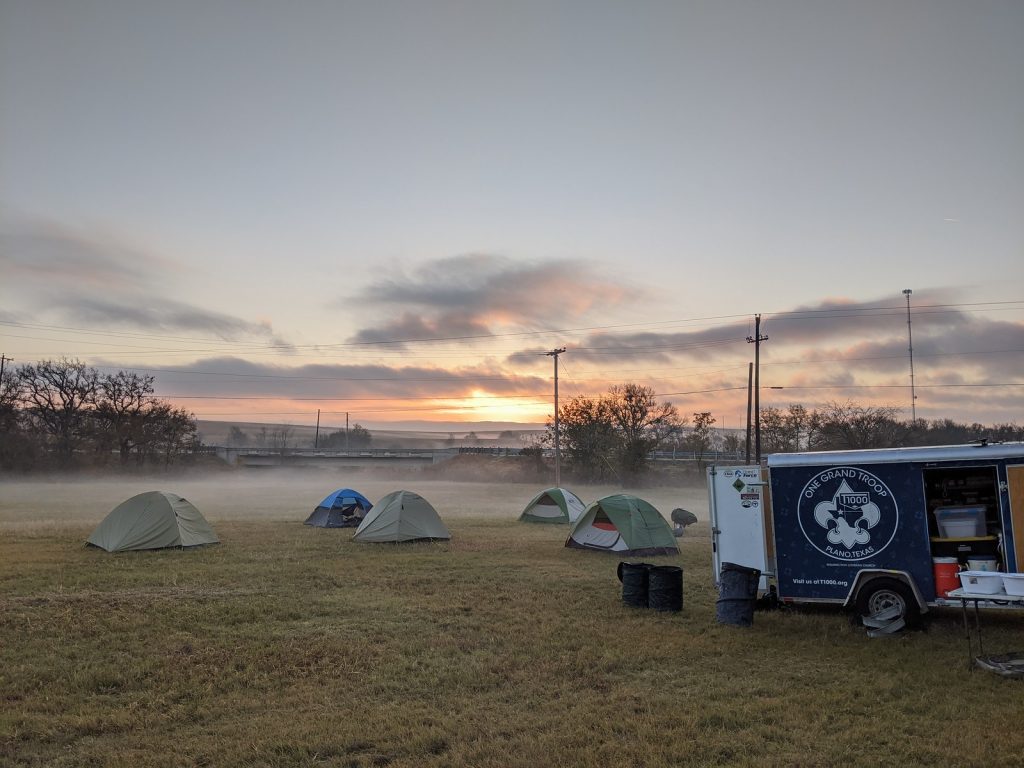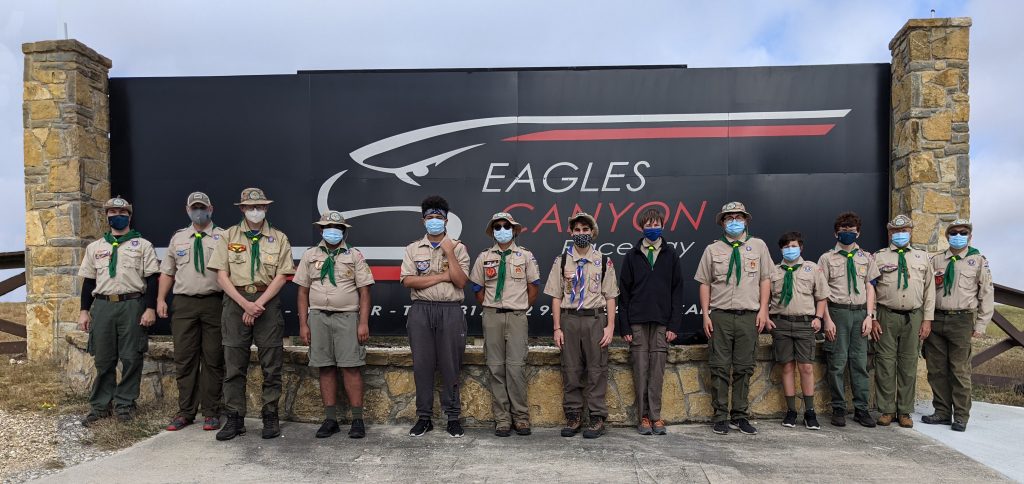 See you on the next Campout! Be glad you did not say "I cannot go".
Want more pictures? We'll give you pictures … thousands and thousands. Well, maybe that's an exaggeration. Just a little. Check out our SmugMug page.
The Troop posts photos to a SmugMug account which requires a password to view. If you don't have the password, please email photos@t1000.org to request it.