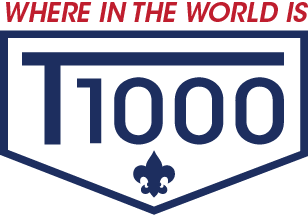 When last we left our intrepid Scouts…
Our February Campout was cancelled due to Winter Storms but the Scouts still managed to get out there.
Troop 1000 participated in not 1, not 2 but 3 Cub Scout Crossovers this year. One Grand Welcome to our newest Scouts from Pack 287, 1220 and 1225!
Pack 287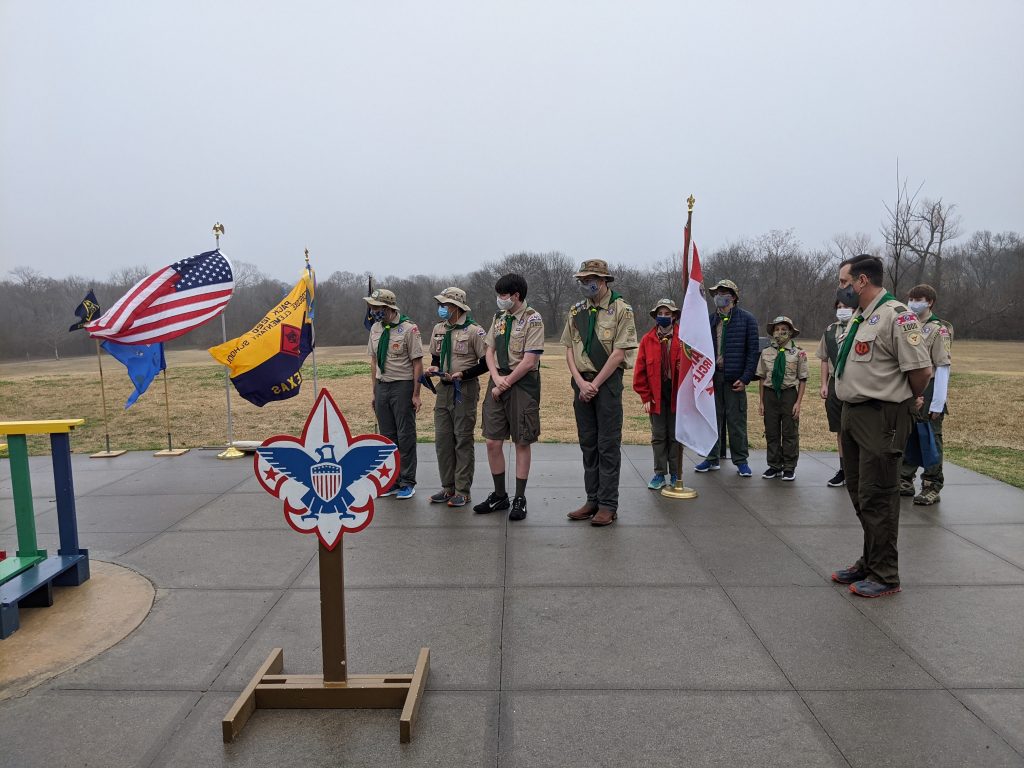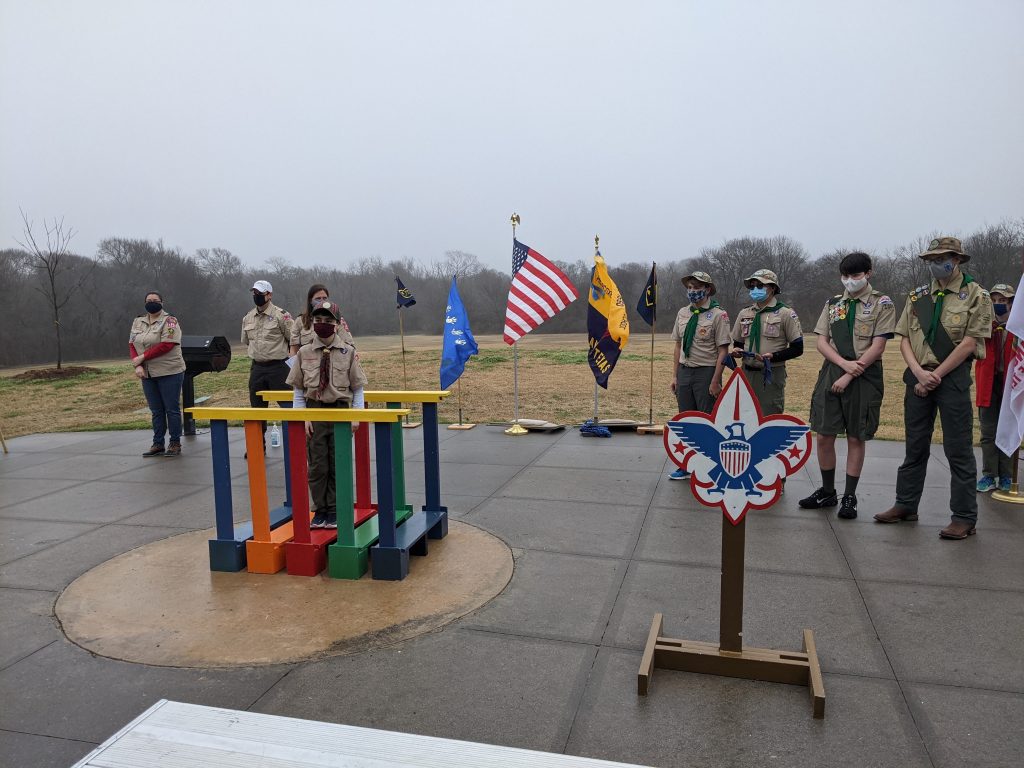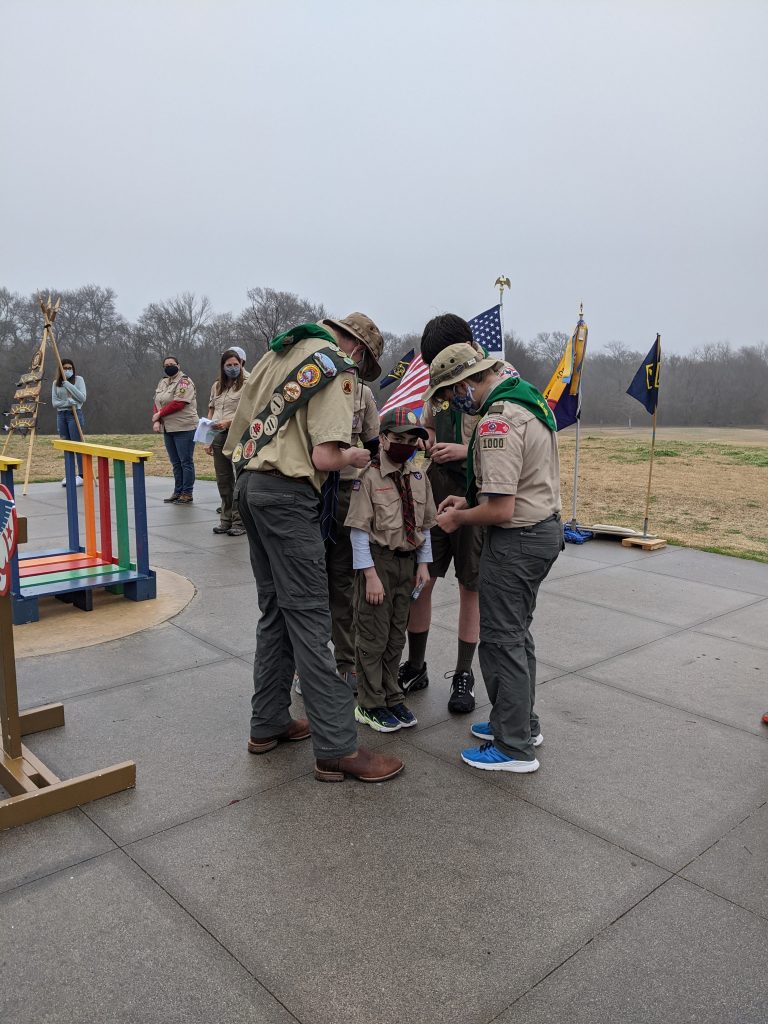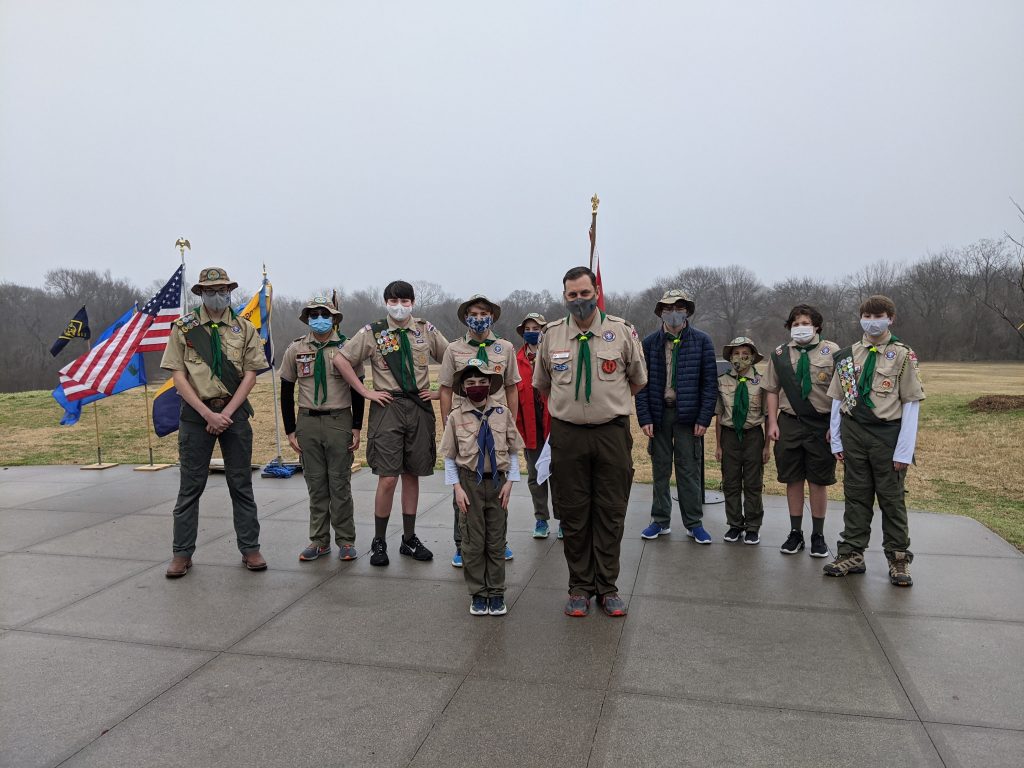 Pack 1220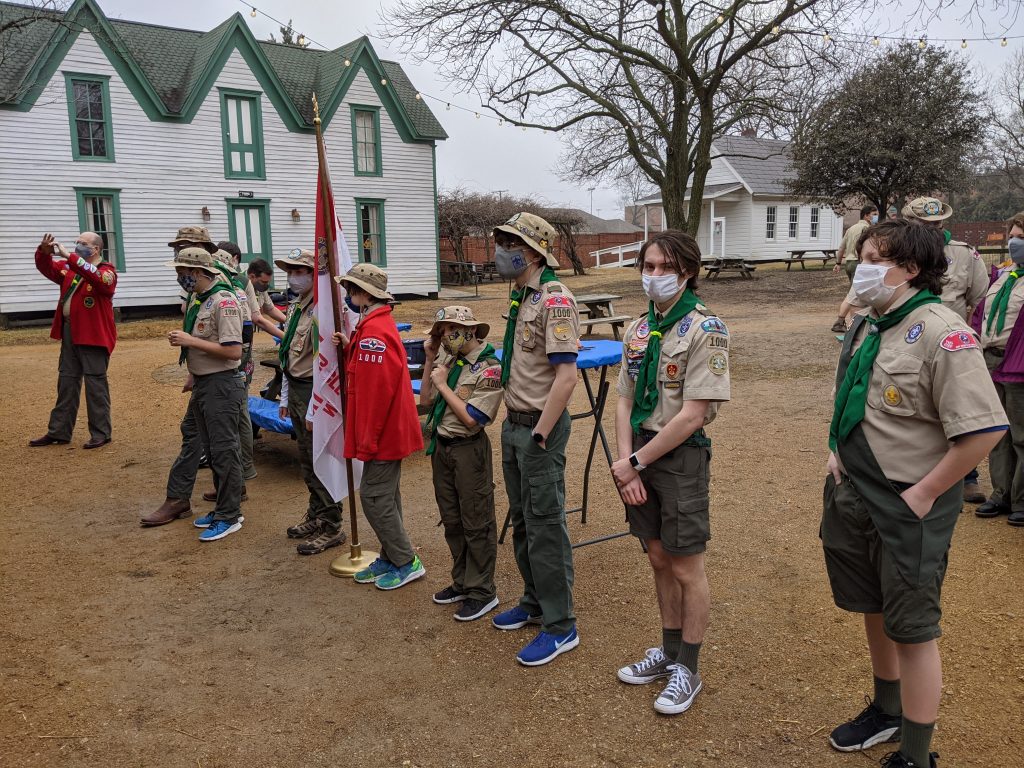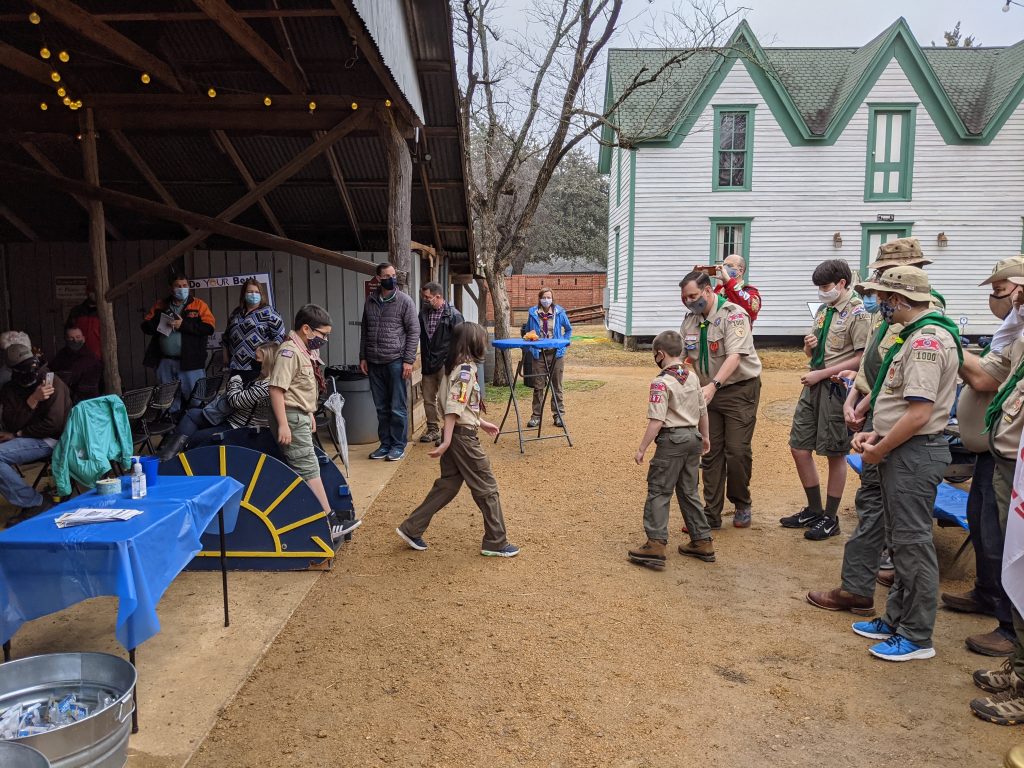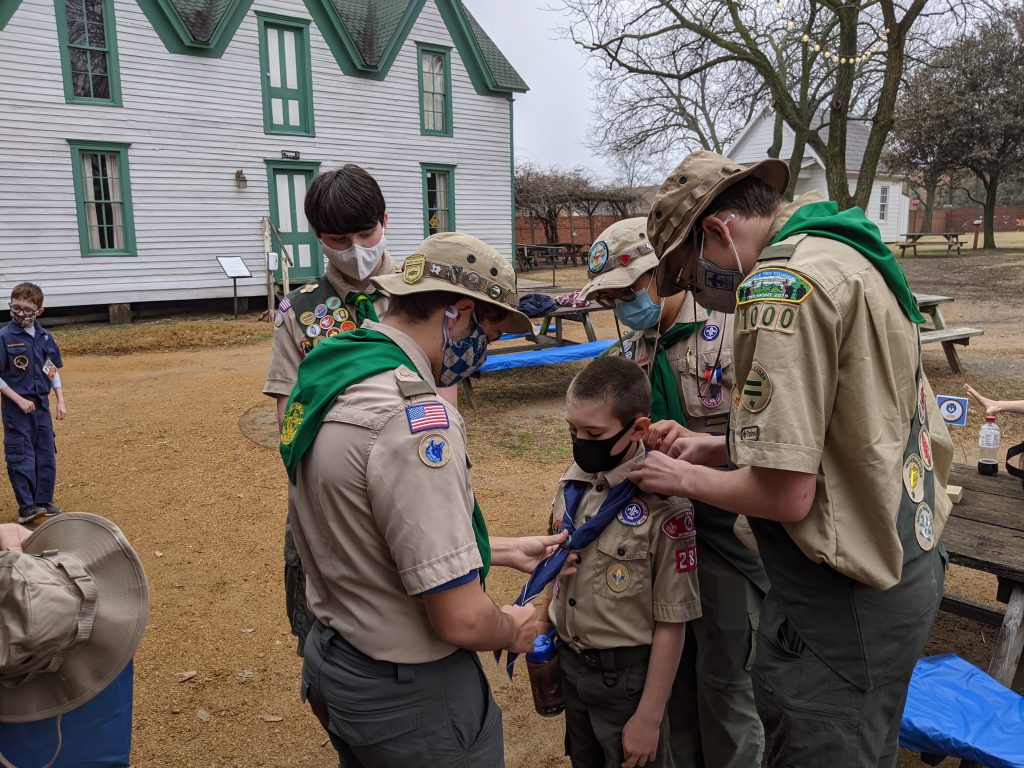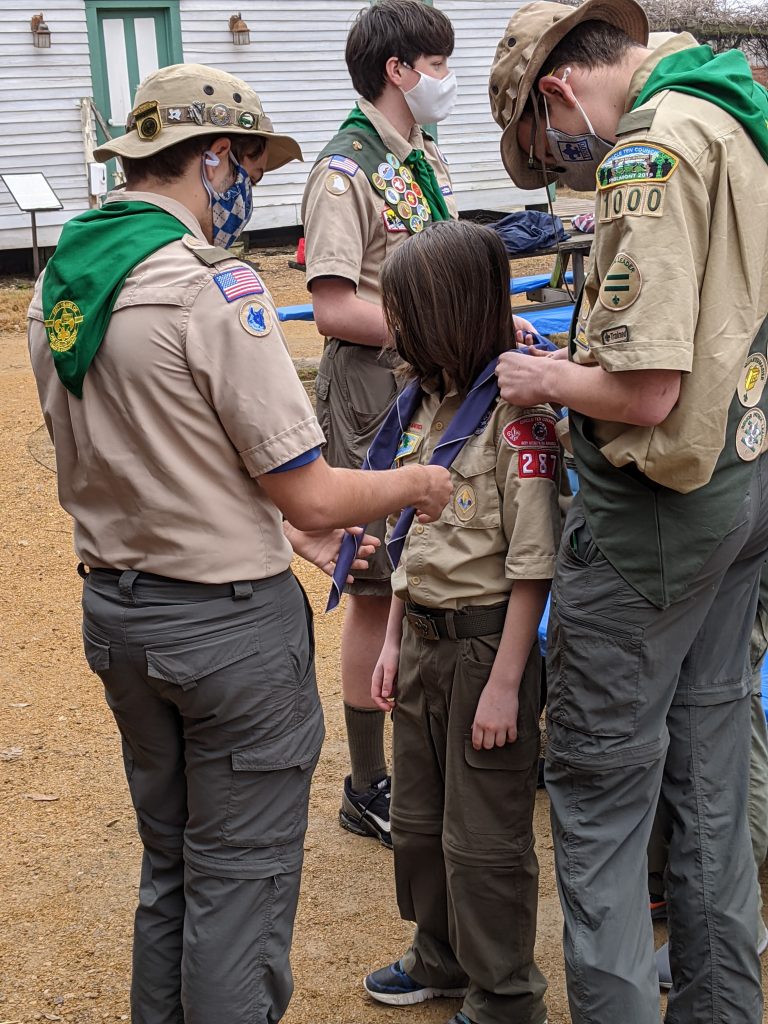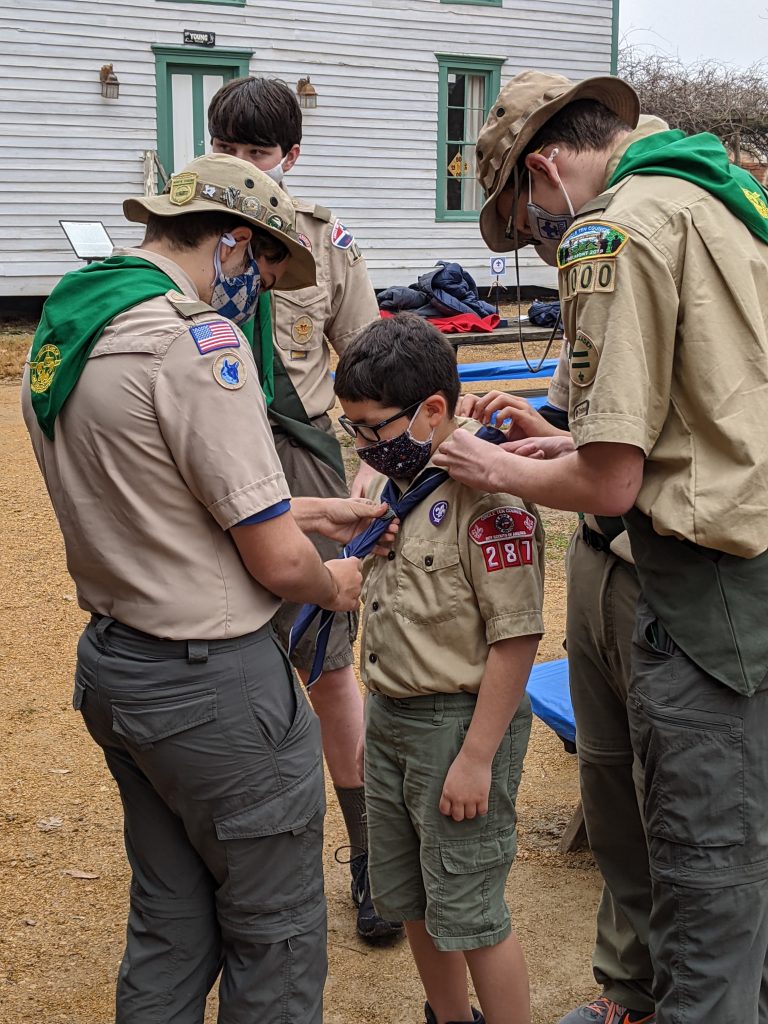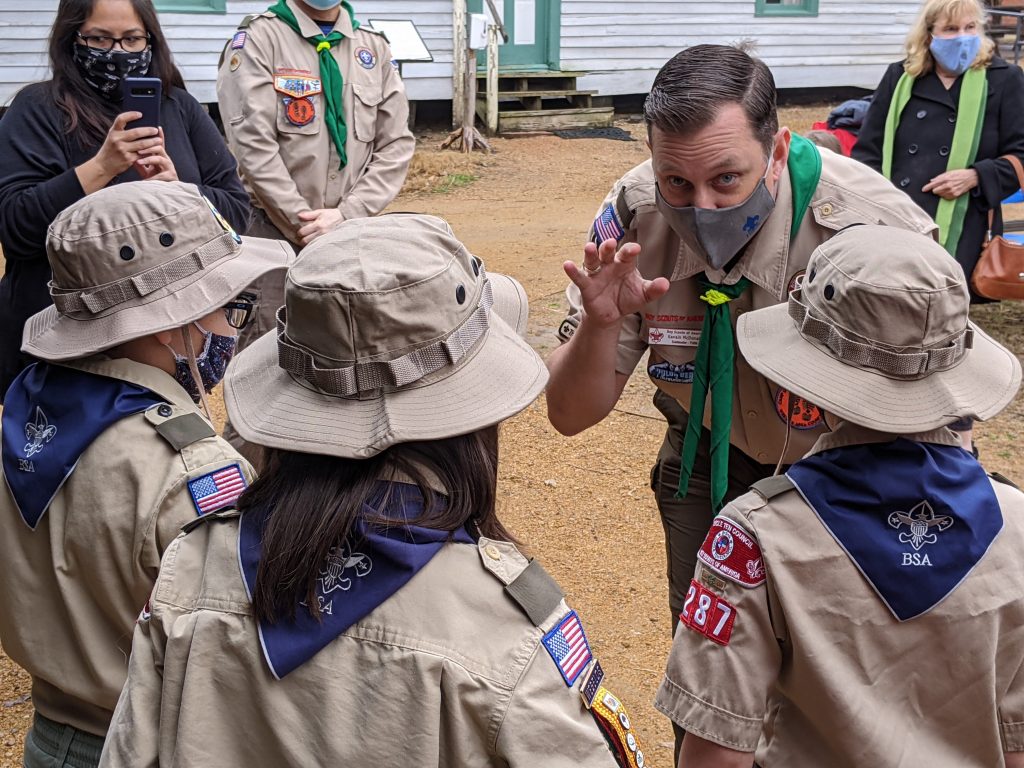 Pack 1225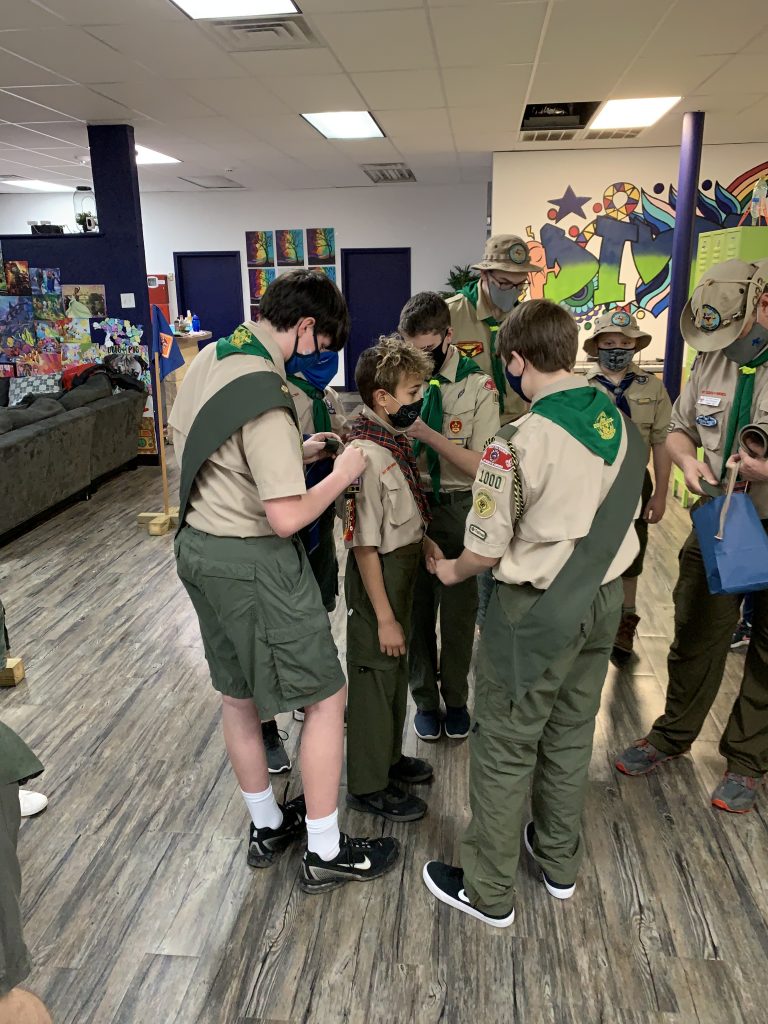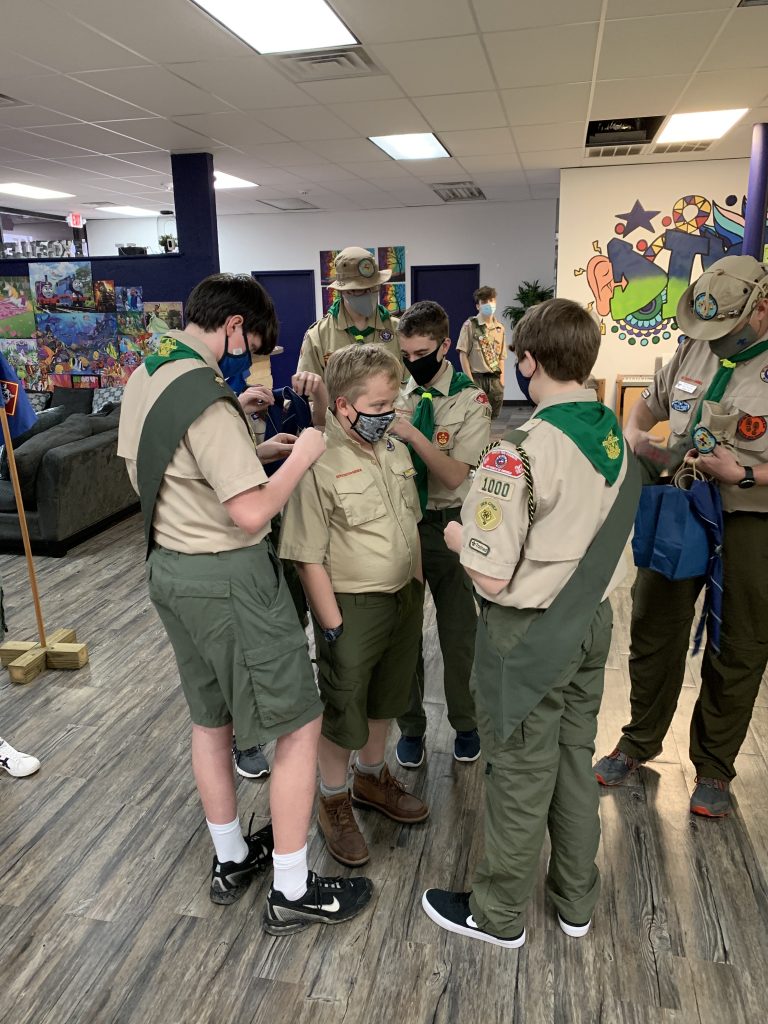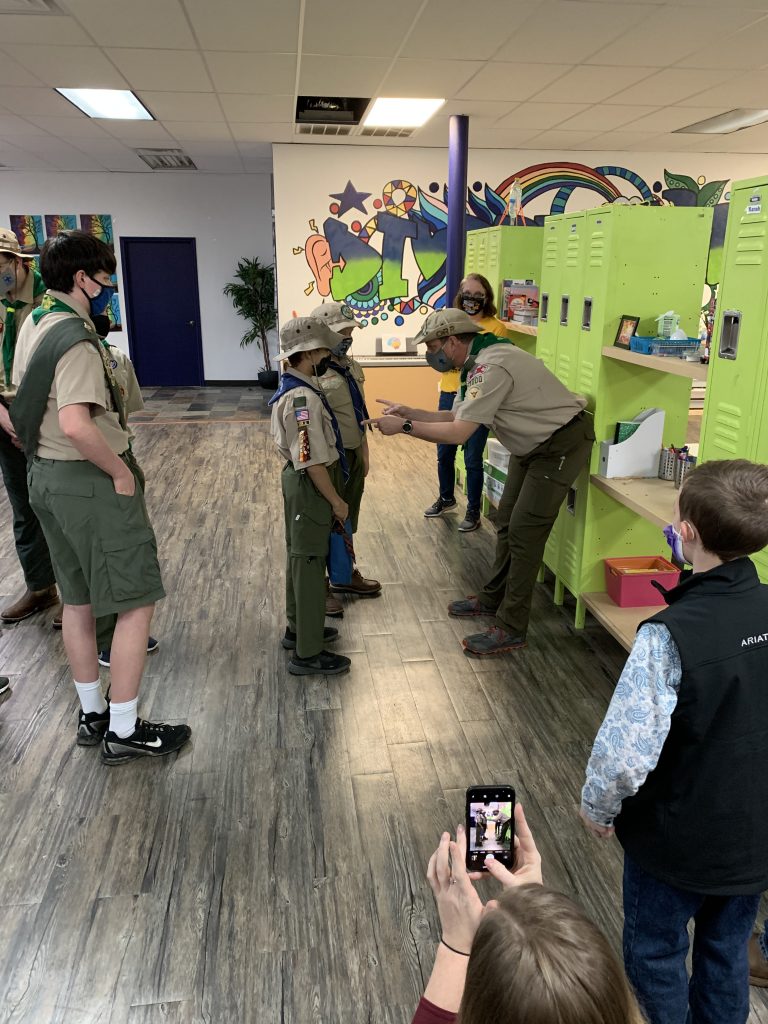 See you on the next Campout! Be glad you did not say "I cannot go".
Want more pictures? We'll give you pictures … thousands and thousands.
Well, maybe that's an exaggeration. Just a little.

Visit our SmugMug page. The Troop SmugMug account requires a password to view.
If you don't have the password, please email photos@t1000.org to request it.
Follow and Friend our Facebook pages. Public and Private (membership required)