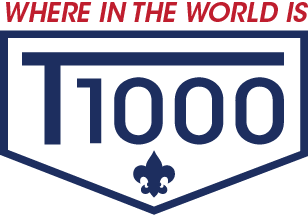 When last we left our intrepid Scouts…
Troop 1000 participated in the Chisholm Trail District Camporee at Camp Trevor-Rees Jones for the last weekend in April, 2021. The theme was Dinosaurs so activities reflected "Hunting and Gathering" "Mammoth Hunt" "The Floor is Lava" and "The Quest for Fire". Troop 1000 did not win any events but they had a blast anyway. The weather threatened to drown the event all weekend but the boys stayed upbeat and kept a positive attitude and that really made all the difference.
Here is a small taste of their adventures.
Camporee 2021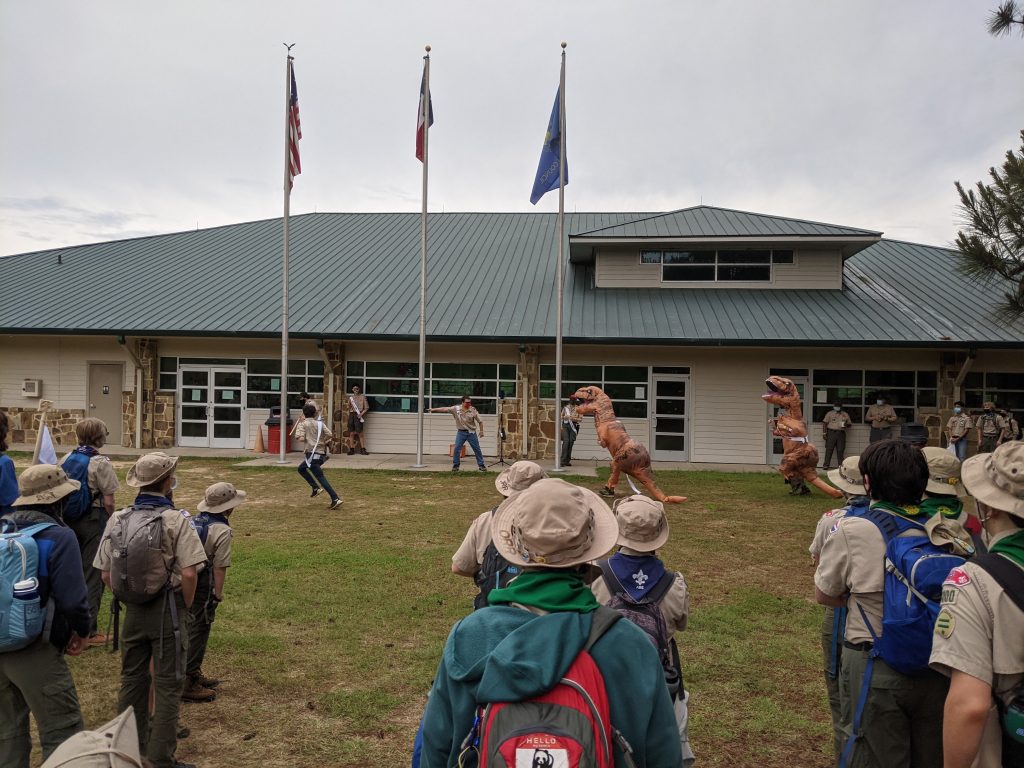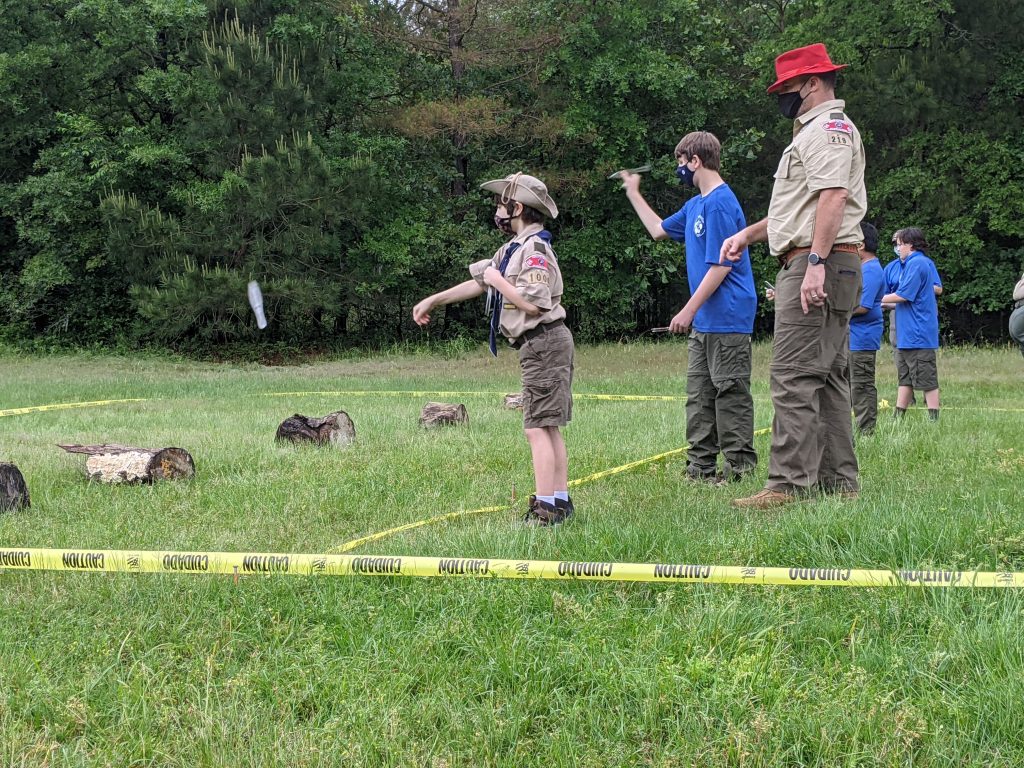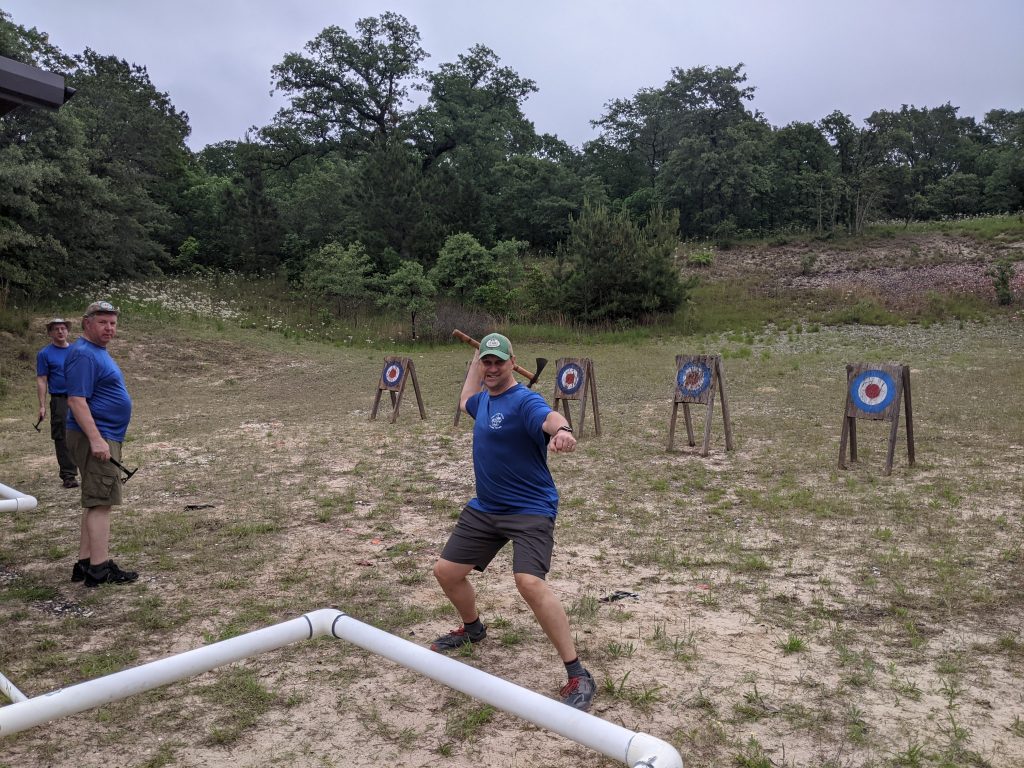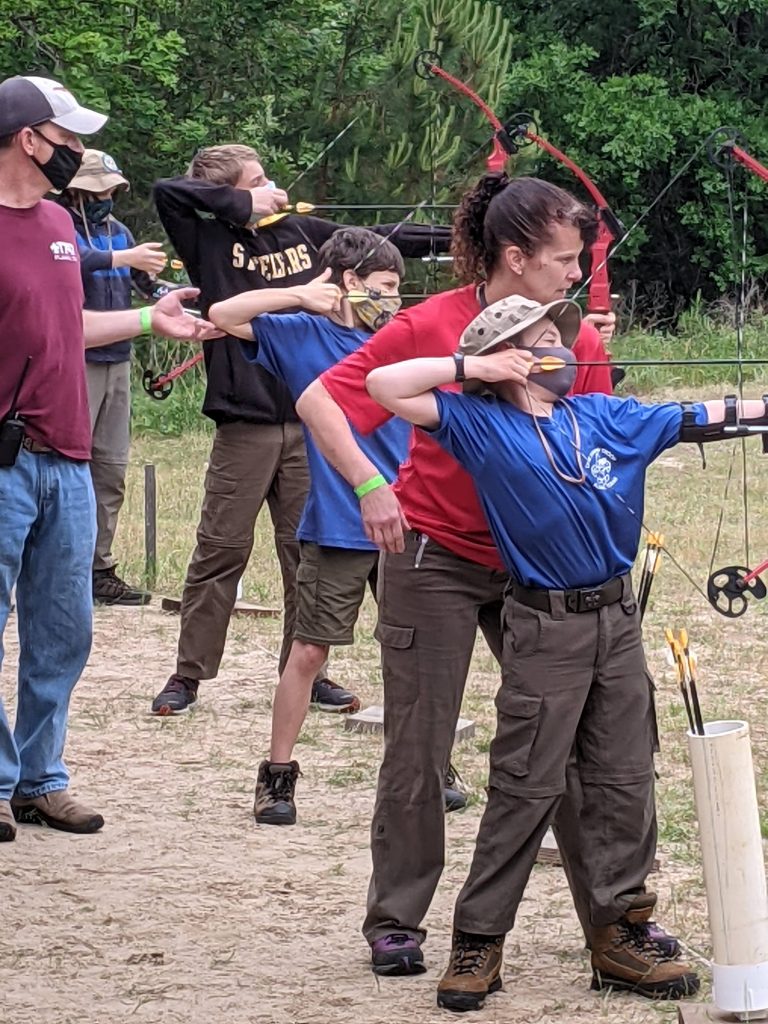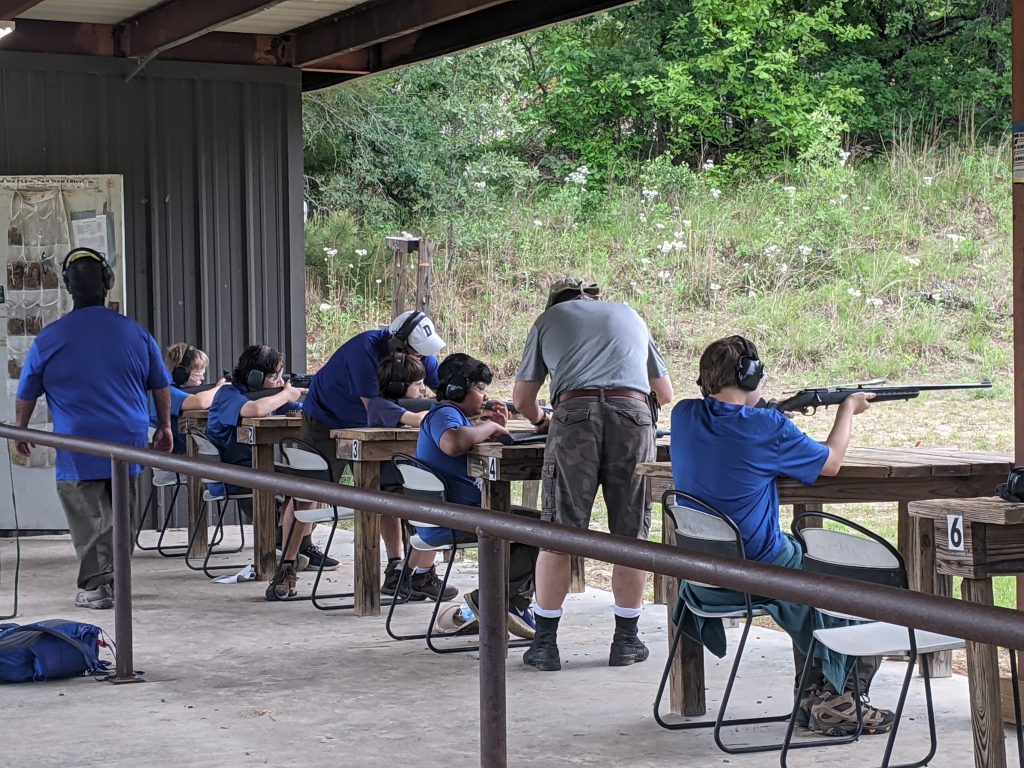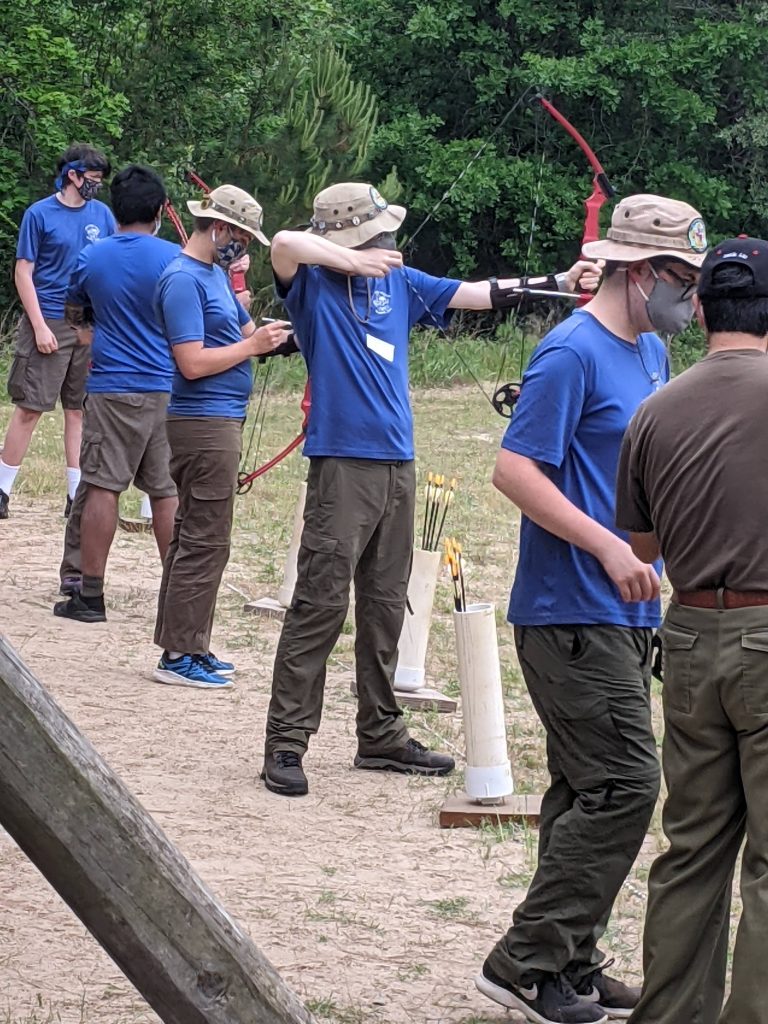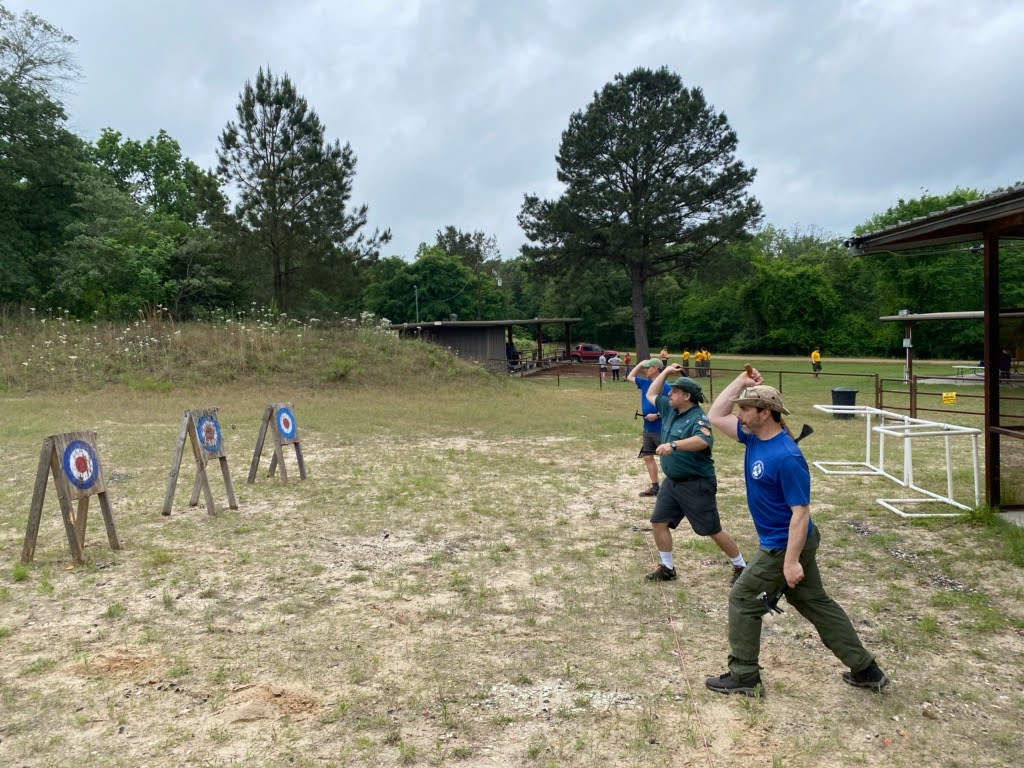 See you on the next Campout! Be glad you did not say "I cannot go".
Want more pictures? We'll give you pictures … thousands and thousands.
Well, maybe that's an exaggeration. Just a little.

Visit our SmugMug page. The Troop SmugMug account requires a password to view.
If you don't have the password, please email photos@t1000.org to request it.
Follow and Friend our Facebook pages. Public and Private (membership required)