UPDATE: Camp Constantin 2021 – $100 deposit due March 8
Troop 1000 will be attending Summer Camp at Camp Constantin on Possum Kingdom Lake the second week of June. June 6-12, 2021. Merit Badge selection has not opened yet but we want to get everyone to reserve their spot as soon as possible. Click the PayPal link below now. A list of available Merit Badges is below. Review this list to be ready to submit your choices.
Medical Forms: To keep from having to make a return or second trip to the doctor, please make sure that you get all parts: A, B, & C completed. Part C needs to be filled out and signed by a certified and licensed physician (MD, DO), nurse practitioner, or physician assistant and it's REQUIRED for campouts over 72 hours. This includes summer camp and our Spring Break campout. A copy of both sides of your insurance card needs to be attached also.
Here is the link to the BSA page for the form: https://www.scouting.org/health-and-safety/ahmr/
If you need any help with the merit badge selection or have any other questions, please contact Becky Smith.
Summer Camp Deposit PayPal – $100 due by March 8, 2021
Here are useful documents to help prepare for summer camp: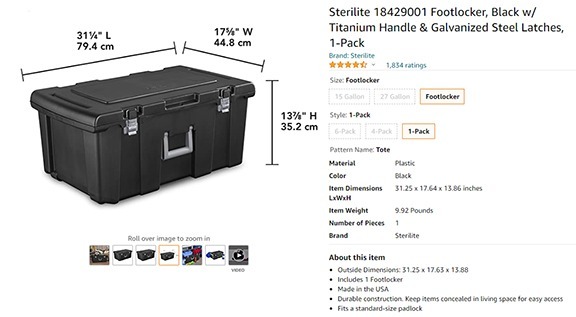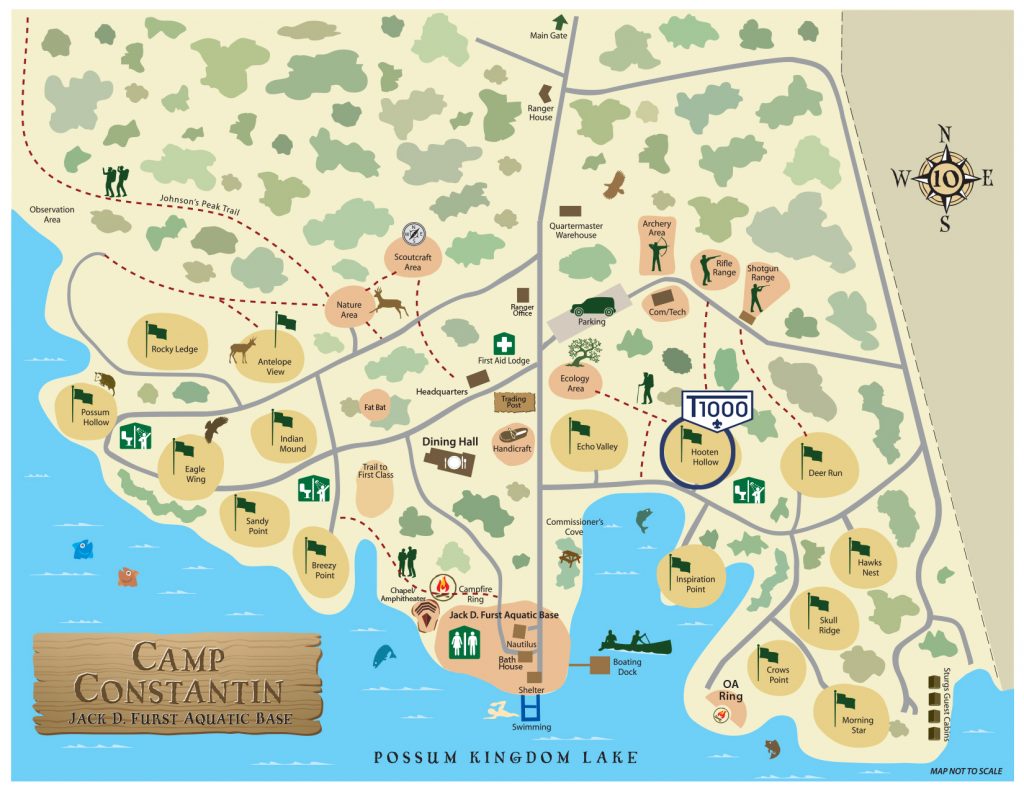 We will be in Hooten Hollow this year. Very centrally located. The First Years' will all be together for all of their merit badges during the day. Most likely they will be in Handicrafts or Scoutcrafts if they are not in the lake for Swimming.