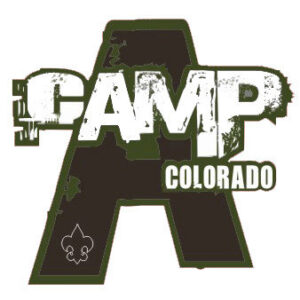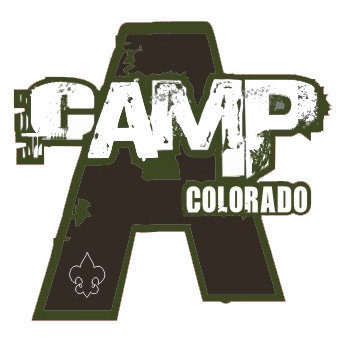 The location of this years summer camp is Camp Alexander in Colorado from July 9 to July 15. The cost will be $330 NOT including transportation, Merit Badges, and a few other expenses.
Here's the Summer Camp Parent Guide.
If you would like to learn more about the camp, their website is https://www.pikespeakbsa.org/campalexander. More information will be sent out as we get closer.
Here are useful documents to help prepare for summer camp:
Camp Medical Forms