Just because school is out doesn't mean Scouting has to end. T1000 is planning some real fun activities every month. Webelos will be welcome to join us at two big events in August so be sure to check our calendar.
JUNE: Summer Camp at Camp Orr, Arkansas June 19-25
Load-in Saturday June 18th at 10am
Resurrection Lutheran Church parking lot.
Bring cots, locked Foot Lockers and any other heavy gear you need for camp ready to go.
Leave RLC Sunday June 19 by 9am.
Arrive at 8am with full day packs including sack lunch and swim gear if you are taking the swim test at camp. There will be no swim test before camp since we will be in an actual river.
---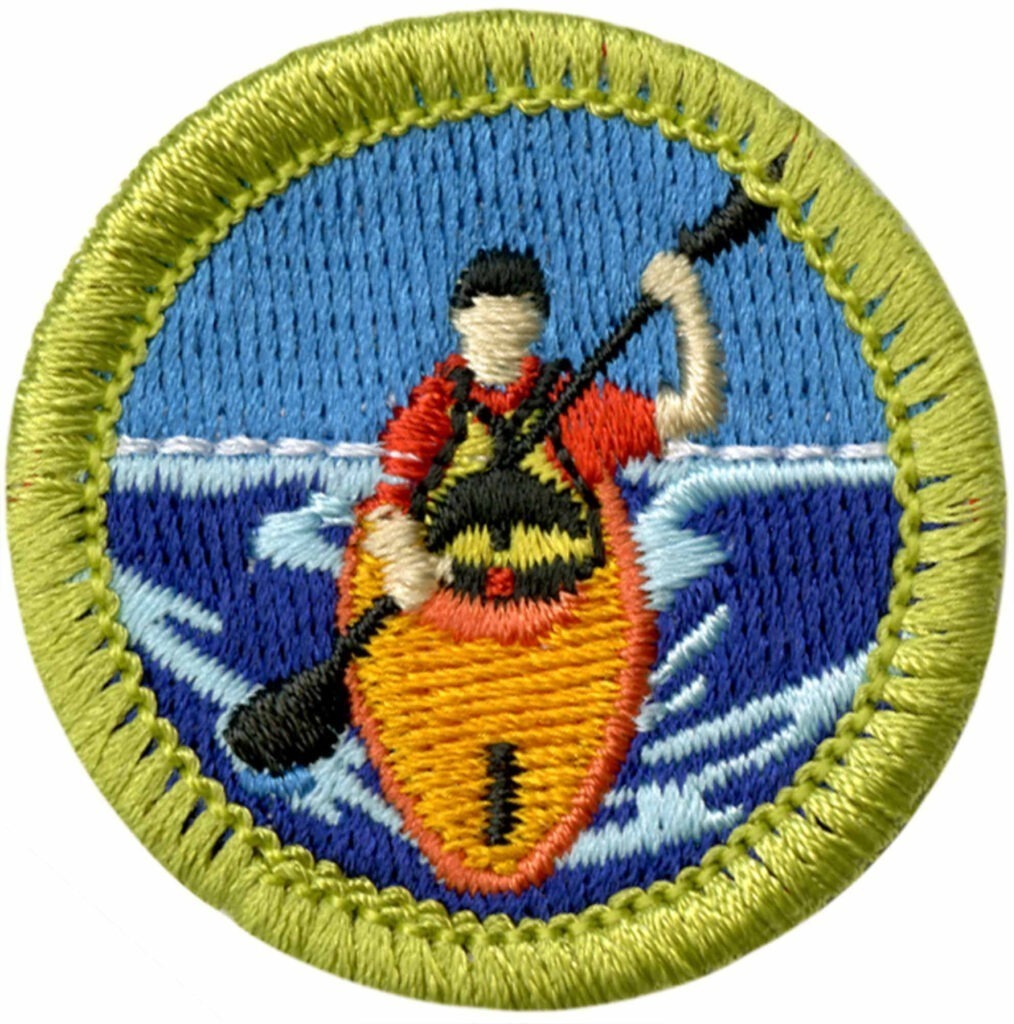 JULY: Kayaking Merit Badge campout July 16-17
Lake Lewisville. DFW SURF
Hickory Creek sites 22 and 24.
1201 Point Vista Road, Hickory Creek, TX 75065
Participants will be able to earn the Kayaking merit badge AND the Kayaking Award.
---
AUGUST: Scout night at the Texas Pool August 8 from 6-9pm
Bring your friends and your swim trunks and join us for a cool dip before school starts.
Webelos Welcome! Contact Sara Leslie for more information.
Cookout grill will be open. Come join the fun!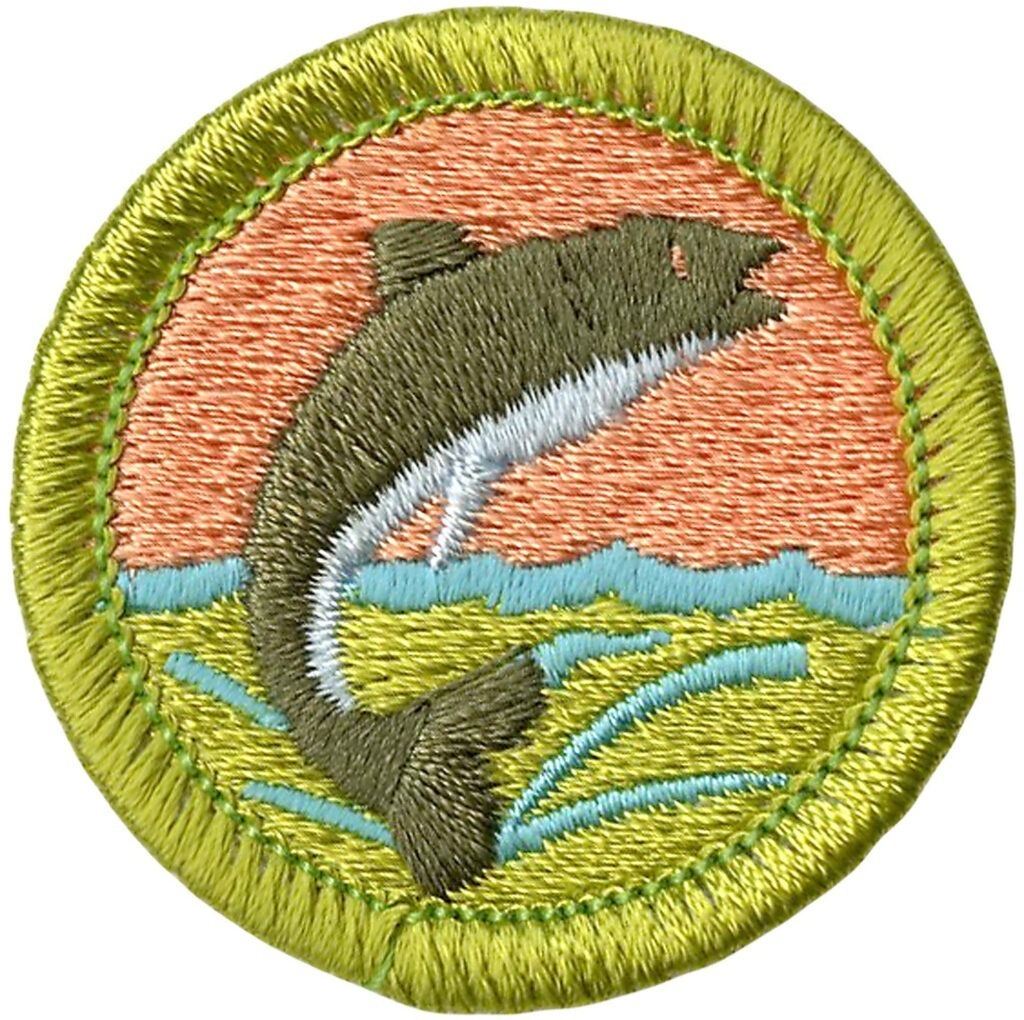 Fishing Merit Badge campout August 19-21 at TRJ
Come be a lunker with T1000 and try to catch your own fish!
Poles and tackle provided and and Webelos who attend will get their own pole to take home!
Competitions, relaxation, good food, good fun, campfire and a merit badge to boot.
Interested Webelos and families contact Sara Leslie for more information.

Stay tooned for Fall 2022 plans!