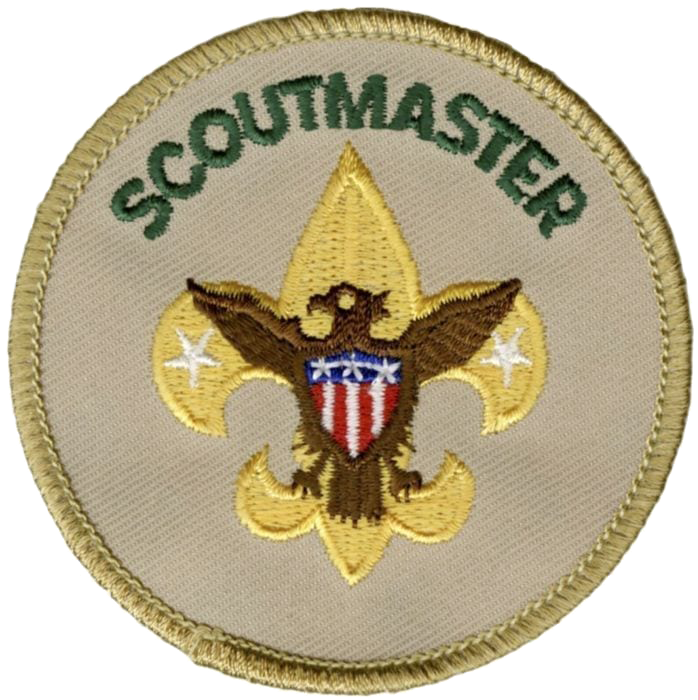 There is a light at the end of the quarantine/shutdown tunnel! After three months of major disruptions to life as we know it, our state and country are slowly opening back up businesses, churches, social gatherings, and most importantly in this forum, scouting. While the social adjustments from COVID-19 have caused some major interruption to this year's scouting program, we are actively preparing for a return to meetings, activities and outdoor events.
Our plan, barring any changes at our chartering organization (the RLC), is to resume in-person meetings on June 15th. We are planning for that expectation, and want to encourage everyone to be there to enjoy treats, games, and the fellowship of scouting after a long unplanned break. If that reopening date changes, we will adjust and make sure everyone is informed. While we have received guidance from Circle Ten Council regarding guidelines for meetings, they are subordinate to guidelines our chartering organization will issue.
While some scouting summer activities have been completely canceled (Philmont 2020 treks have been canceled, Longhorn Council camps are closed), our summer camp schedule has been able to adjust to the challenges of this year, and stay on the calendar. Camp Orr, where we are camping this summer, is open and hosting scouts.
Obviously, there will be adjustments to the normal operating procedure to accommodate proper social distancing and safety, but we are still a go for the week of July 5th through the 11th. If you haven't started making sure you have everything you need for summer camp, now is the time to get on it. Be on the lookout … we'll be sending out a summer camp pack list, self-check form and more to help summer campers prep for July.
I am especially proud to announce a few advancements that have been accomplished during the past month. We have had two scouts complete their Star rank: Robert Ramsey and Kevin Leslie. Everyone make sure to congratulate them and give them a big T1000 "Way Hay!!" when you see them.
I am also extremely happy to tell you we have had an Eagle Scout award during the past month. Lucas Skeans weathered the disruptions of COVID-19, persevered through the evolving shutdown and social
distancing guidance due to the shutdown, and completed his Eagle Board of Review.
His project involved collecting donations, training scouts, building cholera prevention kits, and working with a global charity to get those kits to Haiti where the need for them is greatest. I'm very proud of Lucas and very happy to see him accomplish the fulfillment of this part of his scouting journey. As we all know, Eagle Scout is not the end of the scouting journey, but rather the beginning of a new chapter in it.
As we return to the "normal" ahead of us, be looking for updates and information from both scout and adult leadership. It has been a very interesting three months, and while we haven't been able to experience the scouting program we want during that time, I know there is a lot of scouting yet to be enjoyed this year.
YIS,
Gavain McDonald
Scoutmaster, Troop 1000, Plano